The Mother's Day Love Bundle
Limited Time Sale!
$591 $333
The Mother's Day Love Bundle
$333 (Normally $591)
Bring healing, peace, joy, and LOVE into your home -- for you and your animal companions. The Mother's Day Love Bundle packages three of our most impactful courses together, enabling you to connect with your animals at the highest level, understand and solve behavioral challenges, and heal emotional and physical pain.
Only available May 4th  - 9th, 2021
Talk to the Animals
A 6-Module Digital Course | Learn at your own pace

Expand Possibility → Create Connection → Foster Healing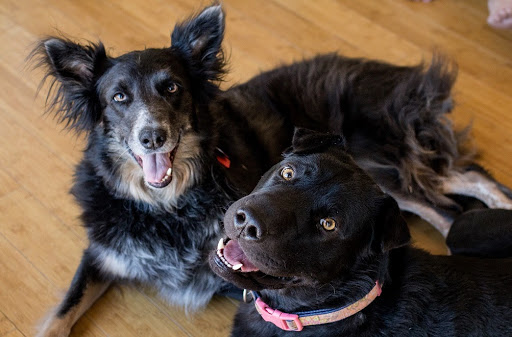 This step-by-step program is a powerful introduction to animal communication, helping you connect, communicate, and get confirmation about the information you receive from your animals. From there, you'll build your telepathic muscle to become more intuitive and compassionate with all living creatures.
EFT for You & Your Animals
Emotional Freedom Technique
A 7-Class Digital Course | Beginner to Advanced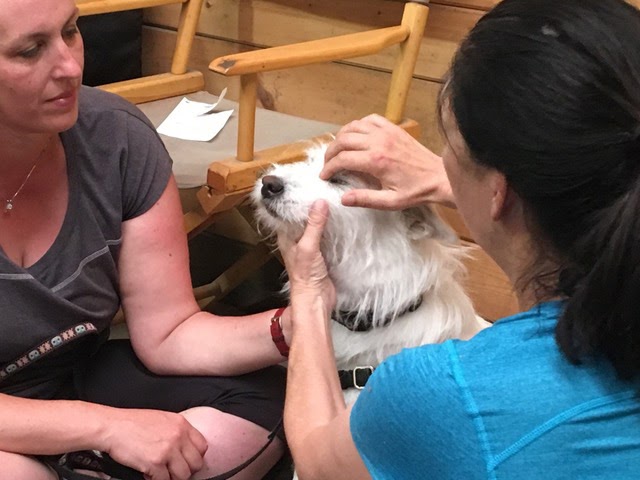 EFT is a healing method that quiets the nervous system, spurs emotional healing, helps alleviate physical pain, and lessens performance anxiety. The technique involves tapping with the fingers on the meridian system of the body. And it's beneficial for both humans and animals!
Address the following with EFT:
Behavioral and emotional issues - performance blocks - wellness challenges - fear and anxiety for people and animals
Energy Healing for Animals with Scalar Wave
Learn my go-to healing technique for over 22 years! 
6 lessons of videos, audio, and written content
Create healing at a

cellular

level.

Mitigate behavioral challenges and physical illness.

Understand the chakra system of both humans and animals.

Communicate with animals. 

And more!
Scalar Wave is a check-in tool, a powerful meditation and a healing technique all in one! And, simply put, it helps you
create
an internal energy that radiates out, not only protecting you, but influencing your world!
The Mother's Day Love Bundle
Available for the angelic price of
$333
-- representing the connection between mind, body, and spirit and symbolizing comfort and inner strength.
BONUS! With your purchase today, you will receive – for FREE – my two books, Communication with All Life and Energy Healing for Animals (U.S. residents only). These books are the foundation for how to connect, communicate, and empower healing with all animals.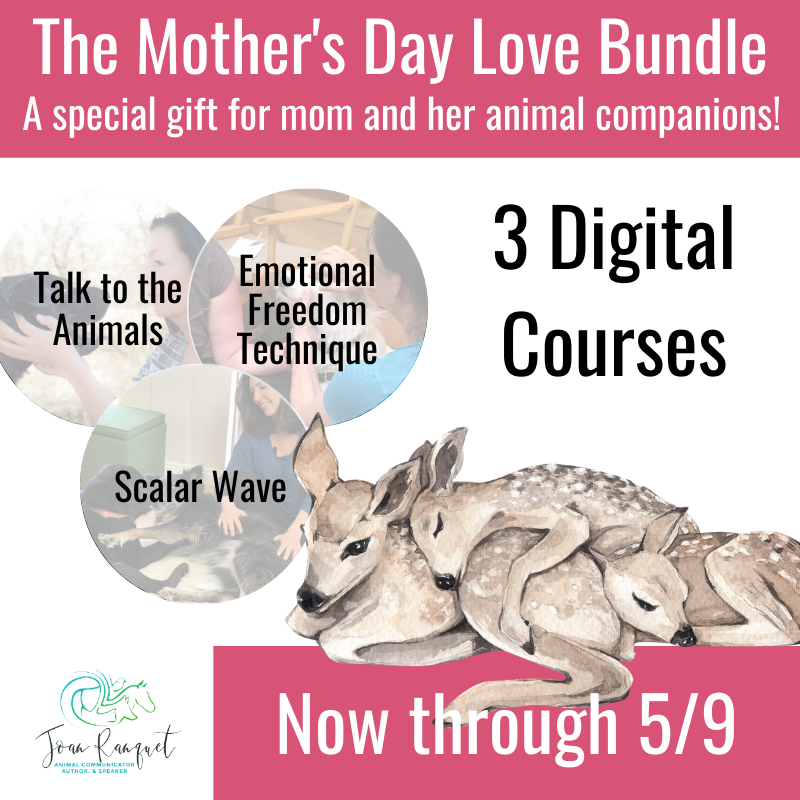 Offer ends Monday, May 9, 2021
About CWALU
Since 2007, Communication With All Life University has housed some of the most impactful animal communication tools, methodologies, and teachings to date. More than a university, CWALU provides the following:
Guest speakers who lead in their field of expertise: behaviorists, holistic/homeopathic veterinarians, grief counselors, body workers, sanctuary directors, international competitors and judges.
Authors from top publishing houses like Hay House and Sounds True
Various forms of healing, training methods, and rehabilitation with animals
Bodywork, nutrition, essential oils, homeopathy, herbs and flower essences
Animal Communication Home Study Course
Energy Healing for Animals Home Study Course
Animal Business Academy
All live workshops
33 Advanced Animal Communication Teleseminars with me
5 Mentor Calls
And so much more!
About Joan
Animal communicator, speaker, founder of CWALU, marine naturalist, and Hay House author, Joan Ranquet was deemed "Celebrity Animal Communicator" by AMC.
READ MORE