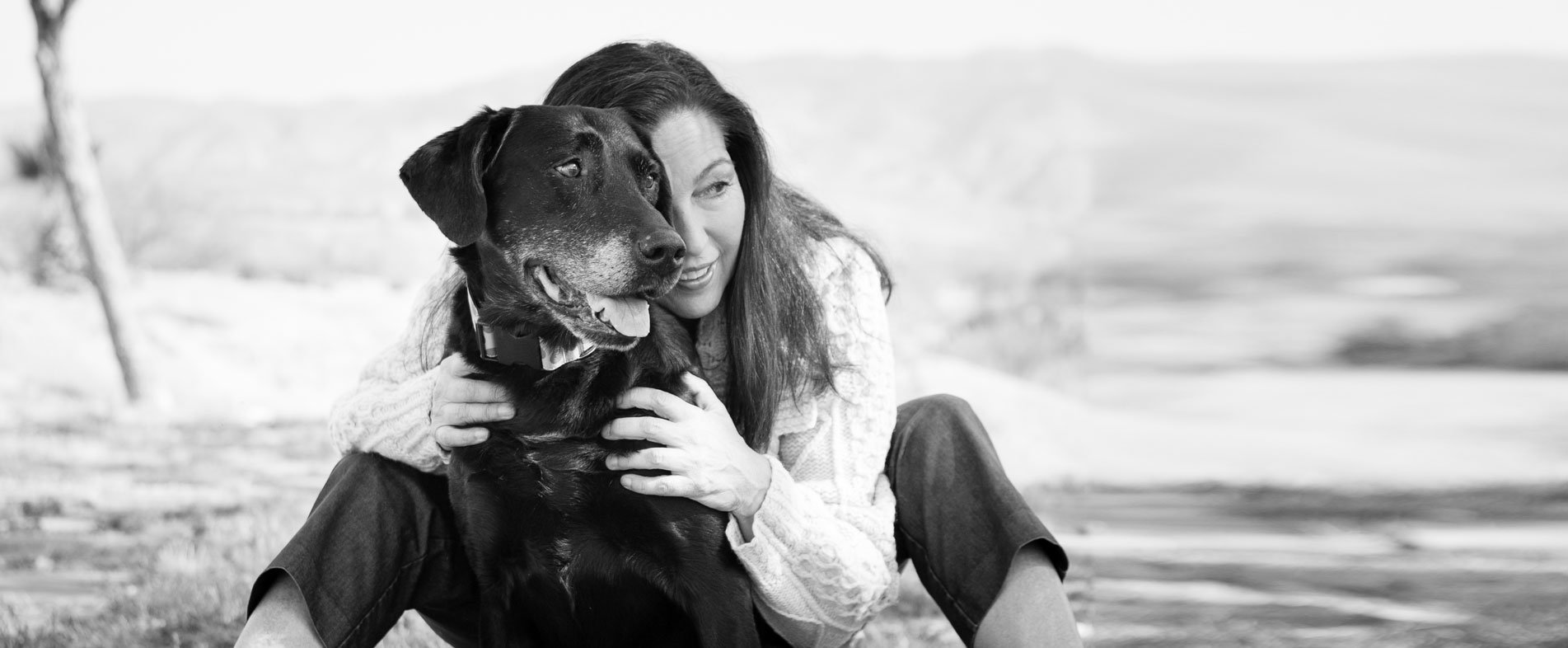 I BELIEVE WE ARE ALL
view courses
ANIMAL
COMMUNICATORS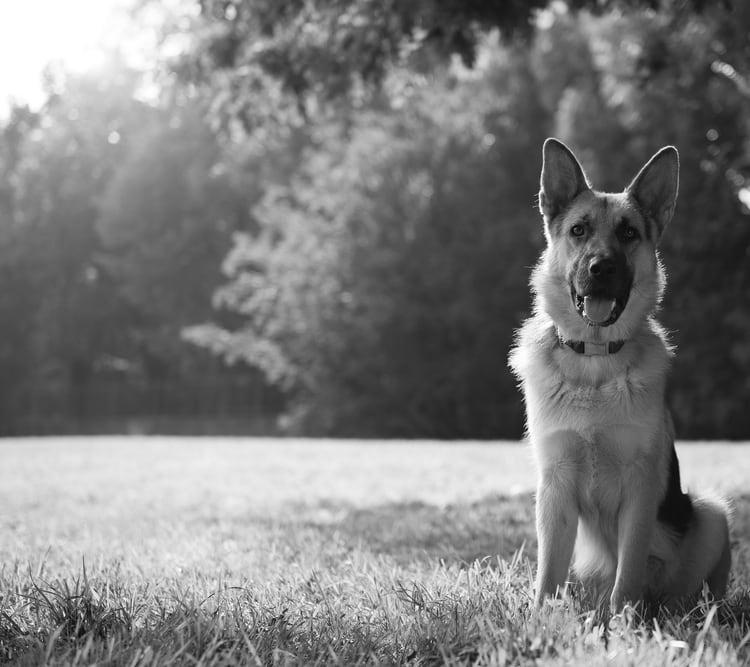 Energy Healing for animals
AMAZON
Barnes & Noble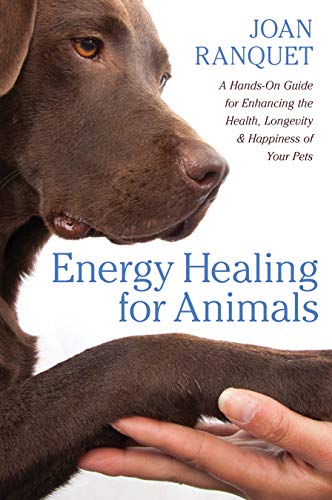 A Hands-On Guide for Enhancing the Health, Longevity & Happiness of Your Pets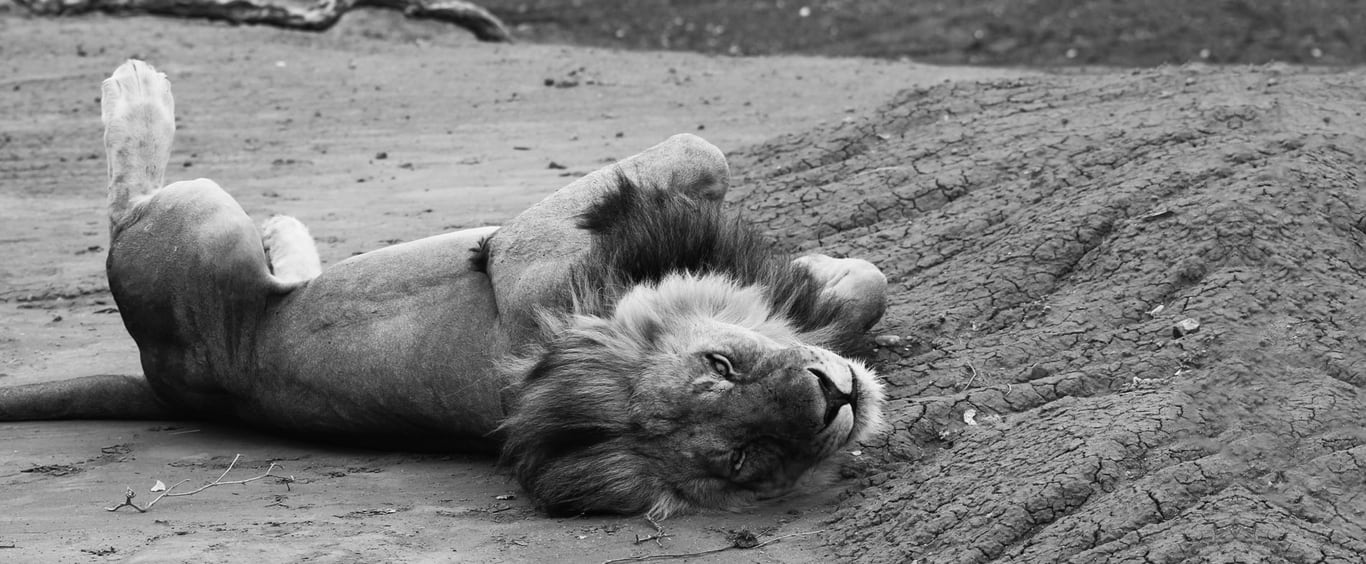 Nature & Wildlife
Courses and Trips Coming Soon
EVENTS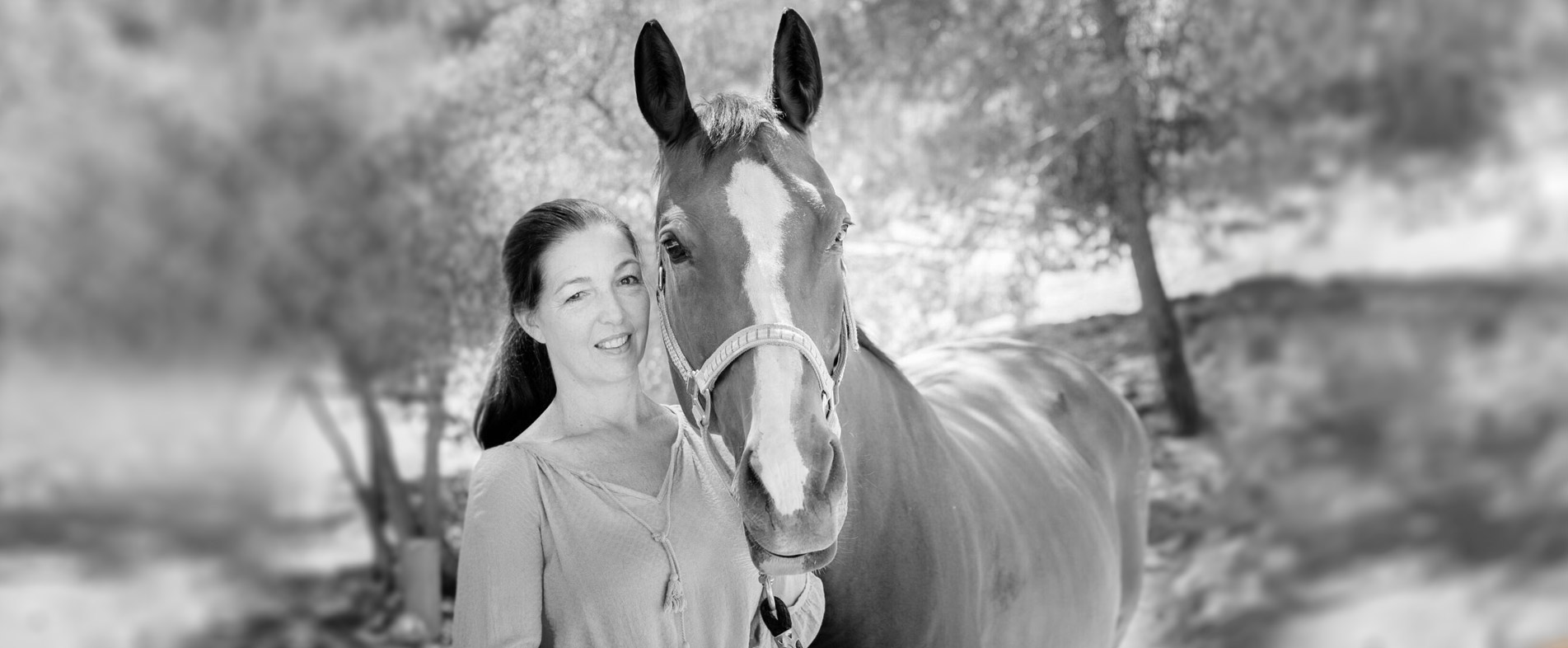 Energy Healing For Animals Courses
COURSES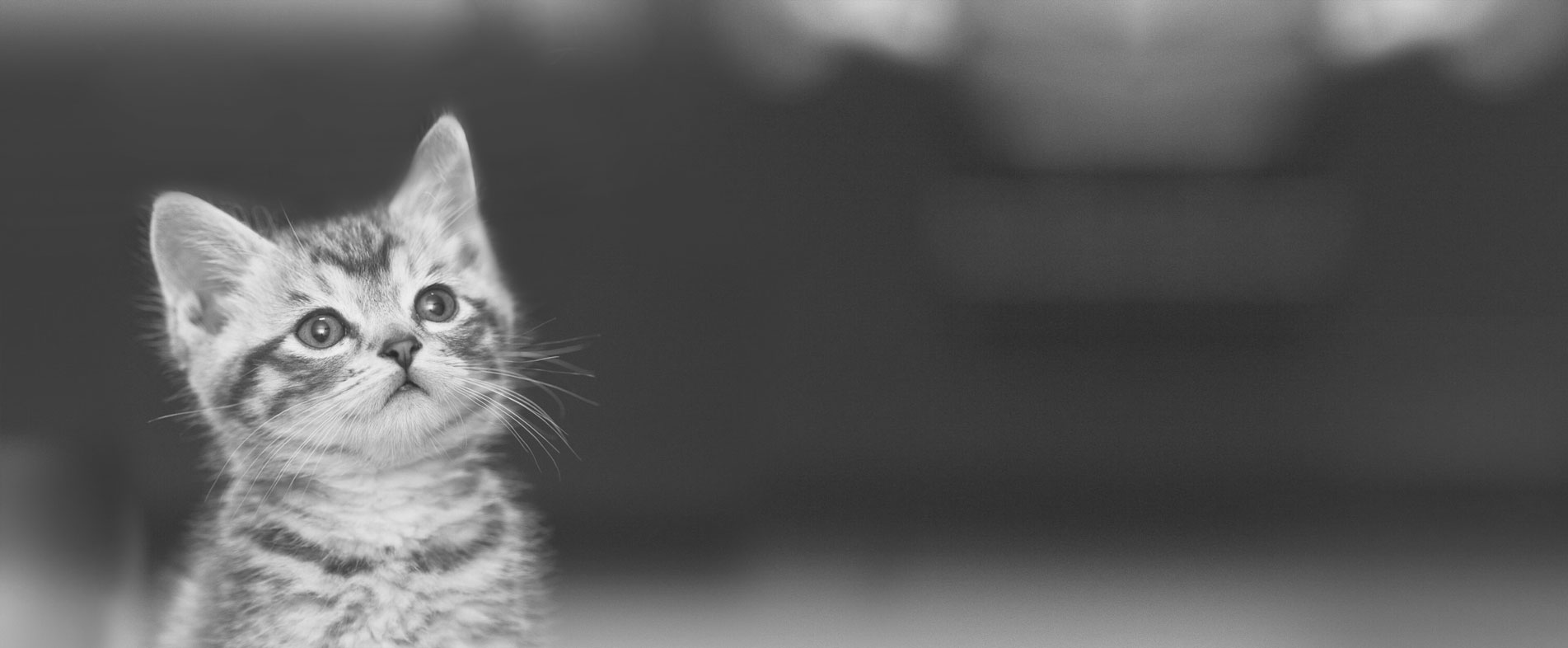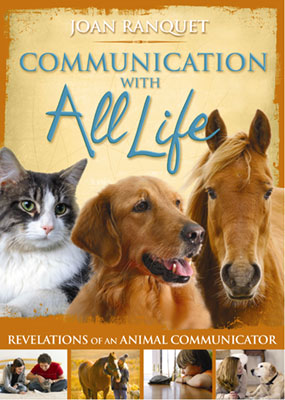 Communication with All Life
AMAZON
Barnes & Noble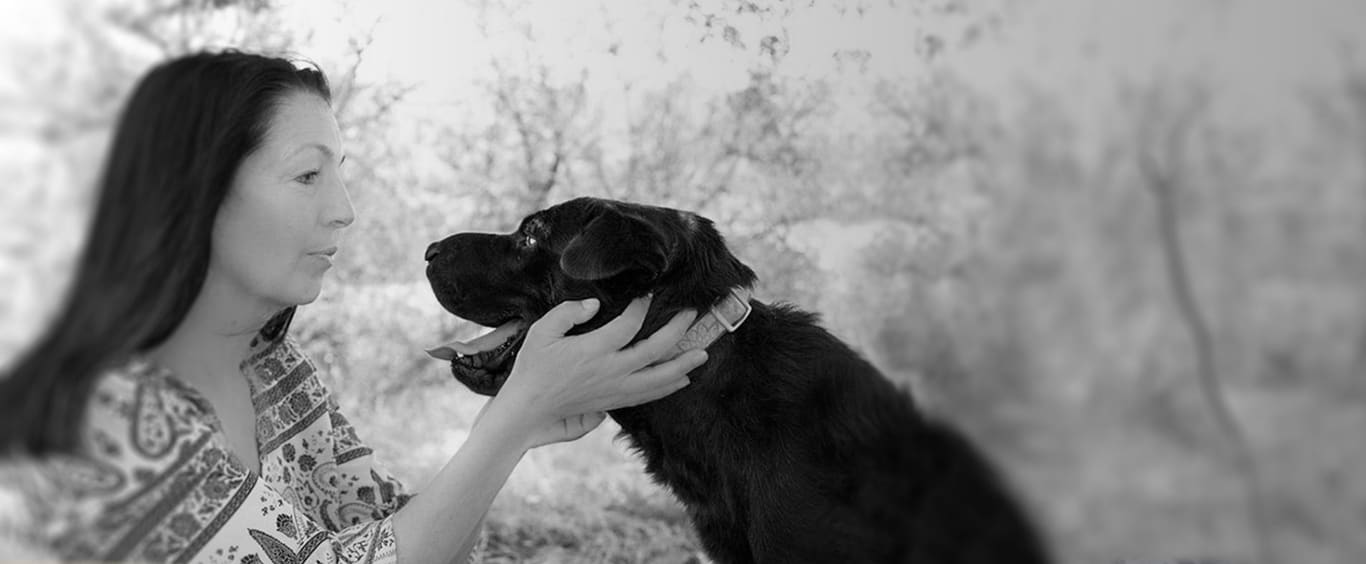 Animal
Communication
Courses
COURSES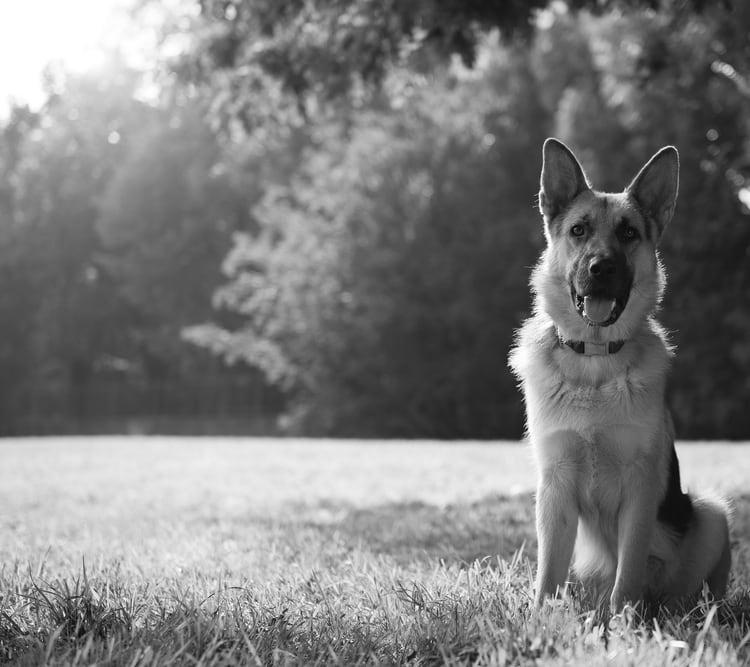 Communication With All Life University
COURSES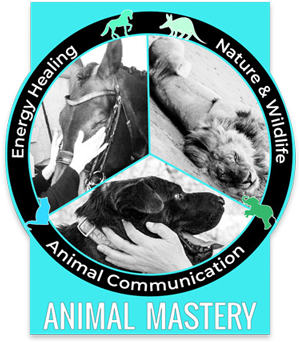 This site and my work are devoted to helping you communicate with animals, whether it's at home or your business.
Are you ready to communicate with animals?
Don't wait!
Start today with my FREE 4-Part Video Series:
"How to Improve Your Confidence While Connecting with Animals"
In just 4 simple modules, you'll learn–
Connection: Identify how you've already made animal connections.
Communication: Learn about telepathy — the transference of pictures, words, and feelings and talk to my dog Delilah!
Communion: Discover how to set the energetic "thermostat" in your home, creating a harmonious space.
Energy Healing for Animals: How to ground your animal and why grounding is so important!
Your journey awaits… Sign up today!