Basic Animal Communication Masterclass
$97
World-renowned Animal Communicator, Joan Ranquet presents…
Basic Animal Communication Masterclass
Learn the Secrets of Communicating with Animals
Only $47
Led by Master Animal Communicator Joan Ranquet:
Basic Animal Communication Masterclass
Six sessions that are the foundation for learning to communicate with animals
Digital Recordings • Animal Communication Journal • Worksheets / Training • Access to Private Student Group
Lifetime Access!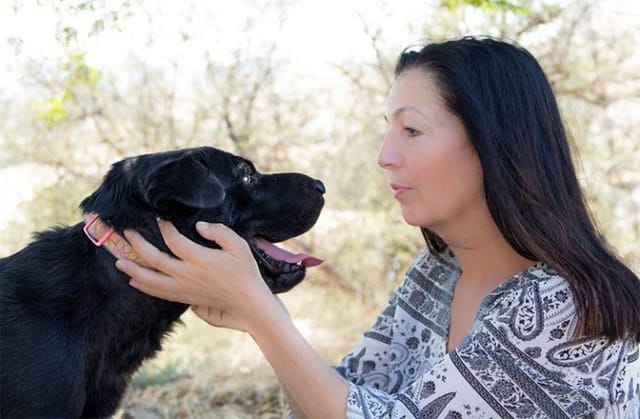 Our soul already knows what we are meant to accomplish here on earth. It usually sends us nudges in the form of 'curious thoughts', hobbies and, in some cases, deep desires. The Basic Animal Communication Masterclass will help you discover YOUR mission on your animal communication journey.
You are already talking to your animals – but are you hearing them talk to you?  This series builds the foundation for truly communicating, connecting and confirming the information you receive from your animal.  You will learn how to identify what is impacting your animal's behavior and how to create harmony in your home or in your work with animals. By the end of the Masterclass, you will have tapped deep into your intuition and have the ability to generate a self trust that builds confidence in accepting what you are hearing from animals.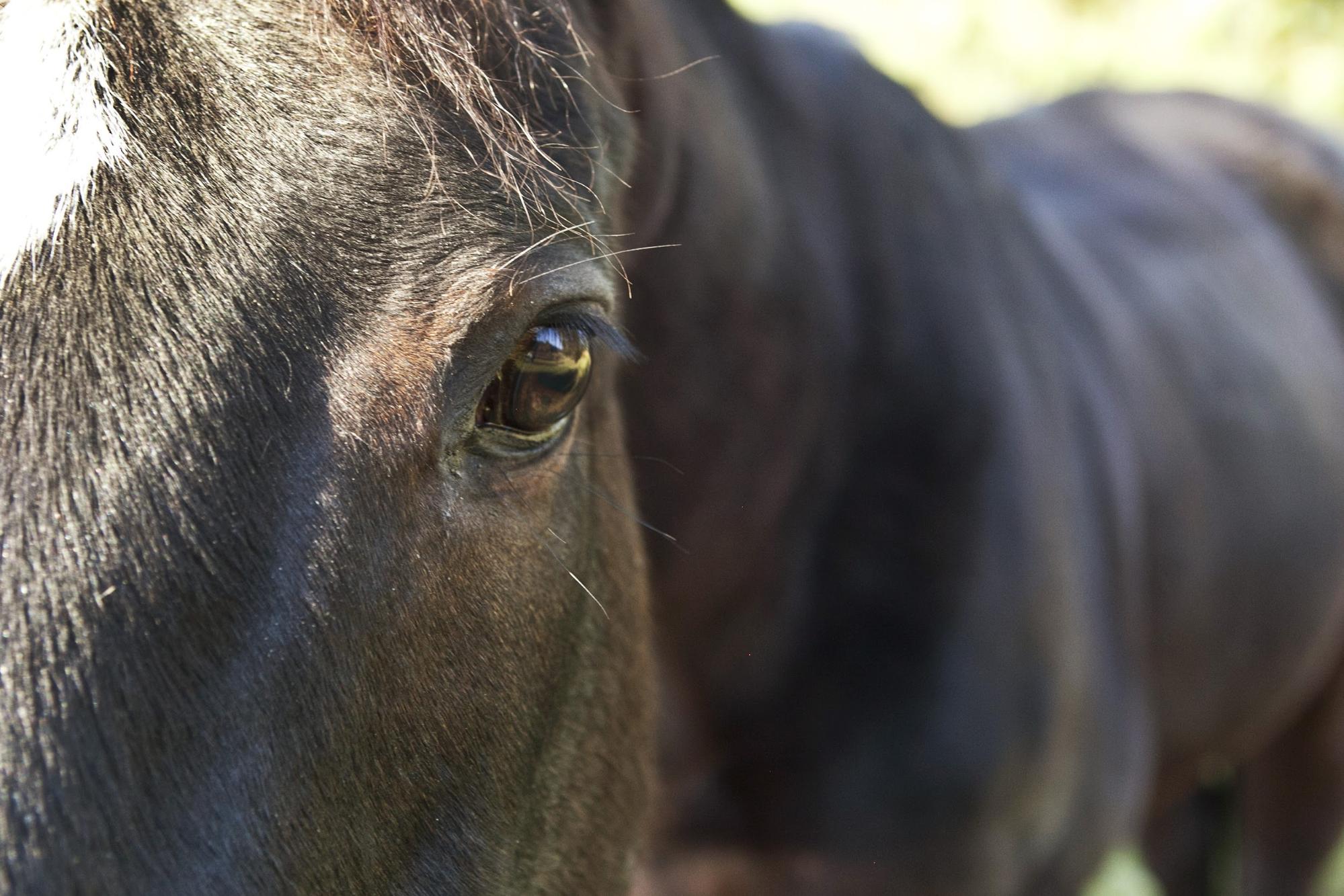 WHO IS THIS MASTERCLASS FOR?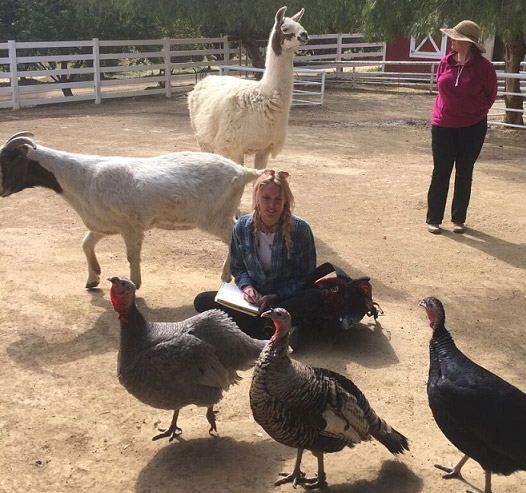 The Basics of Animal Communication Masterclass was created for you if you:
See animals as individuals
Desire to create harmony among animals or between animals and humans
Want to optimize the wellness of animals in your care (this could be in your home or in your work with animals – training, exercising, grooming, rescuing, pet sitting – simply anyone who loves and cares for animals)
Are an empath or intuitive who wants to deepen your connection with animals
Heal animals (energetically or through traditional veterinary medicine) and you want to benefit from better understanding where, how or why an animal is hurting through communicating with him/her
Are a body work practitioner (such as an acupuncturist, reflexologist, or massage therapist) who desires to improve your techniques by understanding an animal's pain points from their point of view
Practice Reiki, Pranic, Crystals, Quantum, Qigong or other energy work, and desire to incorporate animal communication into your practice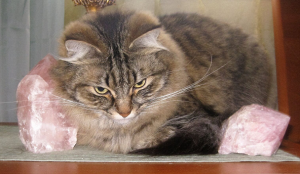 This Masterclass is your entry point for achieving your goals of connecting with animals at a deeper level and experiencing two-way communication with them!
"Joan is a fabulous teacher who imparts not only her own wisdom and experience, but skillfully draws out the wisdom and experience present in her students to deepen the learning experience for all. With her practical, grounded approach I was quickly able to get past my doubts and lack of confidence and just jump in." -Linda P., Seattle
Welcome to the Basics of Animal Communication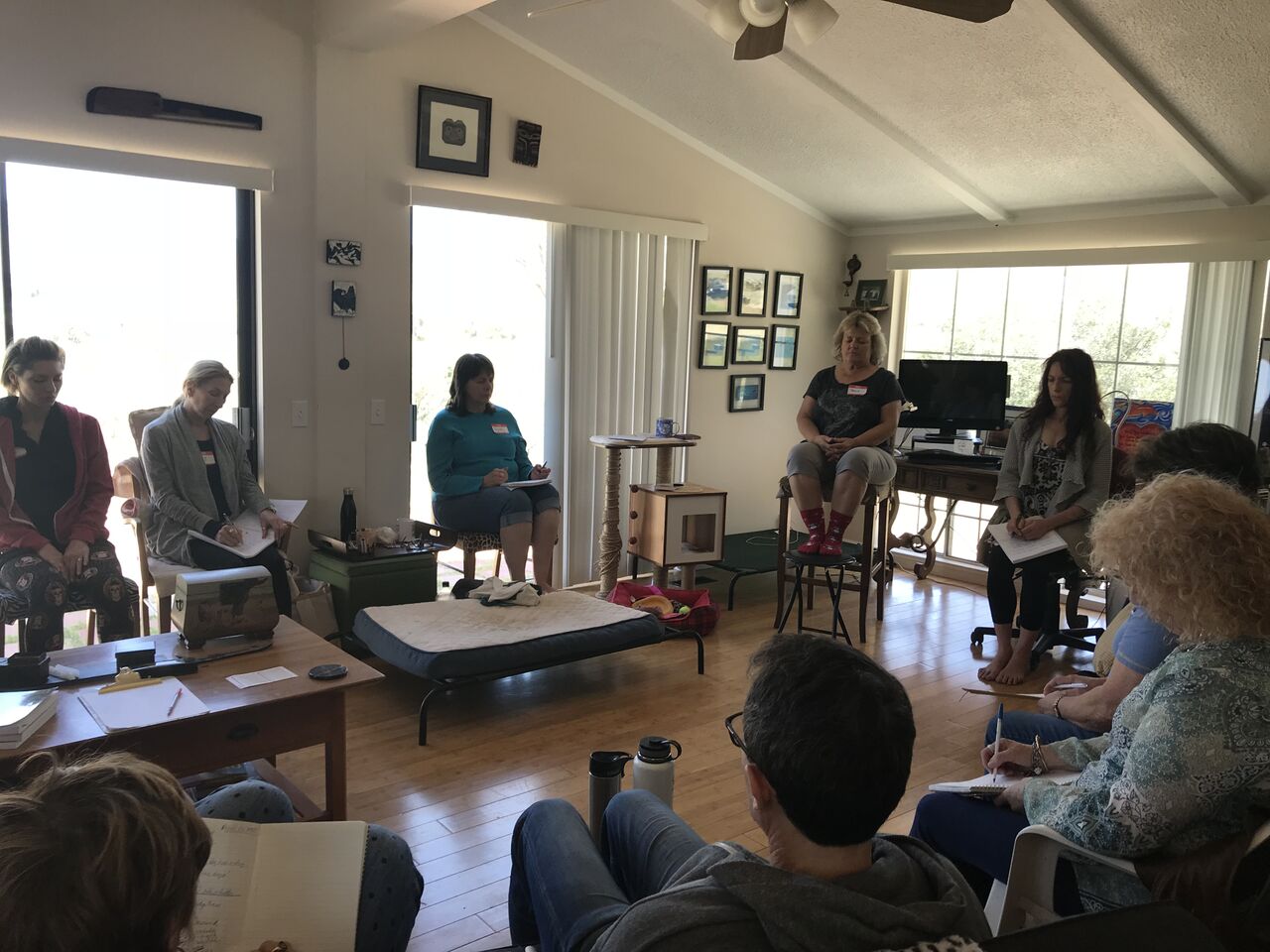 This six-series Masterclass provides the foundation for learning to communicate with animals. Each digitally recorded session provides practical steps to take on this journey, with techniques to practice outside of the class to develop your skills.
With the purchase of the Basics of Animal Communication Masterclass, you'll receive:
Video recordings from a live online event showing animal communication in action
Animal Communication Journal to record your learning and observations
Written materials that give a deeper dive and questions to consider based on each lesson's video
Access to a recorded Q&A session where the most common questions are answered by Animal Communicator Joan Ranquet
Access to a private Facebook group only for students – where you can ask questions during and after taking the Masterclass, collaborating with other students and faculty of Communication With All Life University
Recommended homework / practice to reinforce leaning
Lifetime online access to the Masterclass
"Joan's teaching style is clear and crisp. Her dedication and support for her students is unmatched. People are drawn to Joan because she believes animal telepathy is a skill that we can all learn. Her natural teaching and storytelling abilities are infused with a unique combination of dry wit and generosity of spirit that make her classes the most engaging I have ever taken." -Kara Udziela
The art of telepathic connection (through pictures, words, and feeling) fuels the entire Animal Communication journey. In this Masterclass, you will build your telepathic muscle to become more intuitive and compassionate with all living creatures, while learning to process what they are saying to you.
The Basic Animal Communication Masterclass Schedule:
Lesson 1:

How to set yourself up with a REAL mission

Lesson 2:

How to Know what is Impacting your Animal's Behavior at Home

Lesson 3:

Communicate with my Dog – I Will Show You How!

Lesson 4:

My Secret Toolbox for Affecting Animal Behavior Immediately

Lesson 5:

How to Communicate with Cats (My Cat Loves Talking to my Students!)

Lesson 6 Q & A:

Listen to common questions on the journey of becoming  an animal communicator!
I've been teaching Animal Communication and Energy Healing since 1998. My life's work has prepared me to offer this unprecedented opportunity, one that will forever enrich your life and the lives of those around you (animal or human). I've taken my decades of experiences, lessons, expertise, training, and feedback from working with thousands upon thousands of animals and am now offering it to you. And I'm not holding back...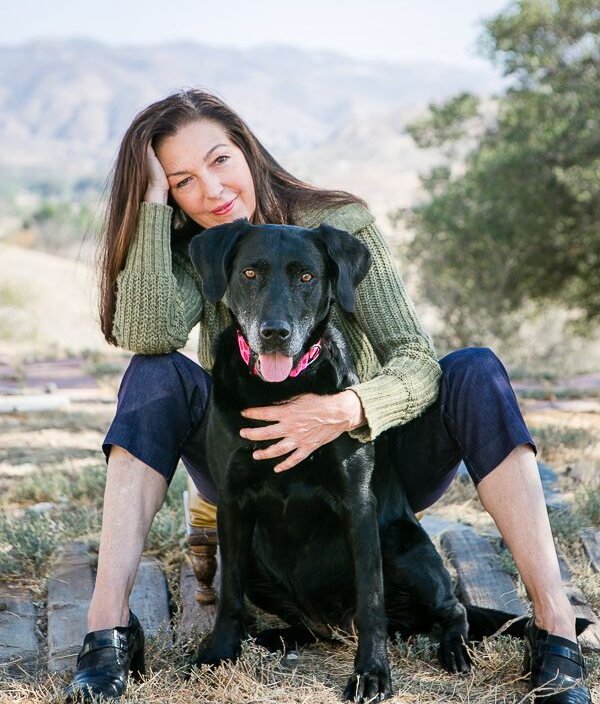 Embrace your mission. Cultivate your curiosity and that "nudge" you feel to deepen your connection with animals. Learn to communicate with them – and, I mean really communicate – where you hear what they are saying to you in a way you can trust and know it's real.
The Basics of Animal Communication Masterclass is the beginning of an amazing journey. Take that first step today.