Basic Energy Healing For Animals Masterclass
$97
World-renowned Animal Communicator, Joan Ranquet presents…
Basic Energy Healing For Animals Masterclass
Learn to Heal Animals from the Inside, Out!
Only $47
Led by Master Animal Communicator Joan Ranquet:
Basic Energy Healing For Animals Masterclass
Six sessions that are the foundation for learning energy healing for animals.
Digital Recordings •  Training • Access to Private Student Group
Lifetime Access!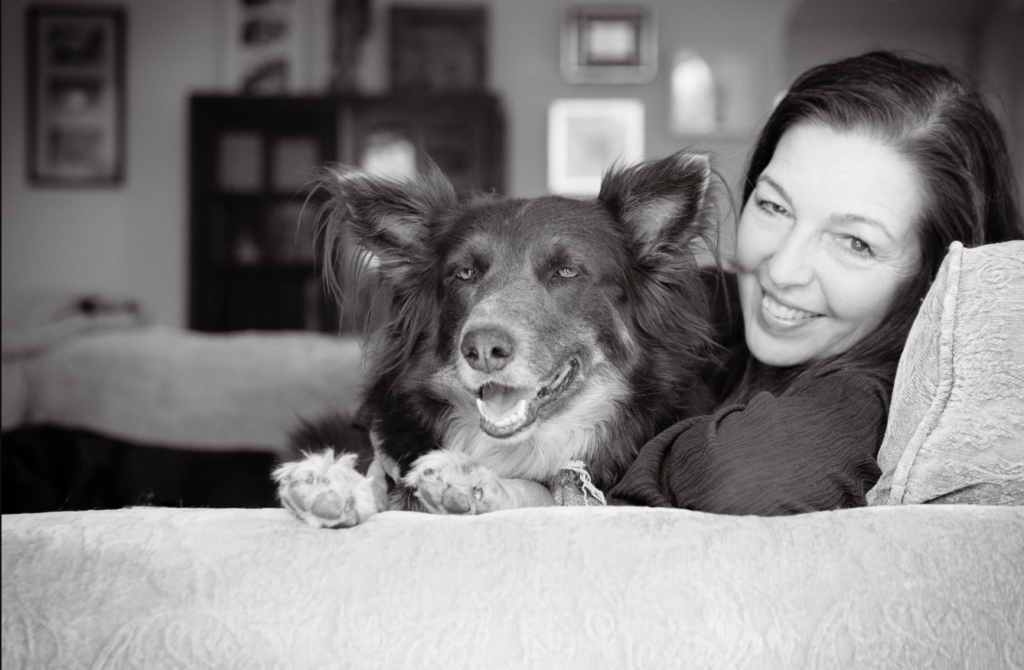 I am Joan Ranquet, Animal communicator, TEDx speaker, Hay House author, educator and animal parent!  I have connected with animals professionally for over twenty-five years, but I've been connected with them personally as long as I can remember. I have worked with hundreds of thousands of pet owners, trainers, barn managers, and vets - teaching animal communication through workshops, wildlife retreats, and private sessions. 
My calling on this planet is to Empower others to deeply connect with all life so that, together, we will give VOICE to those who cannot speak for themselves and help heal the planet.
"Joan's teaching style is clear and crisp. Her dedication and support for her students is unmatched. People are drawn to Joan because she believes animal telepathy is a skill that we can all learn. Her natural teaching and storytelling abilities are infused with a unique combination of dry wit and generosity of spirit that make her classes the most engaging I have ever taken." -Kara Udziela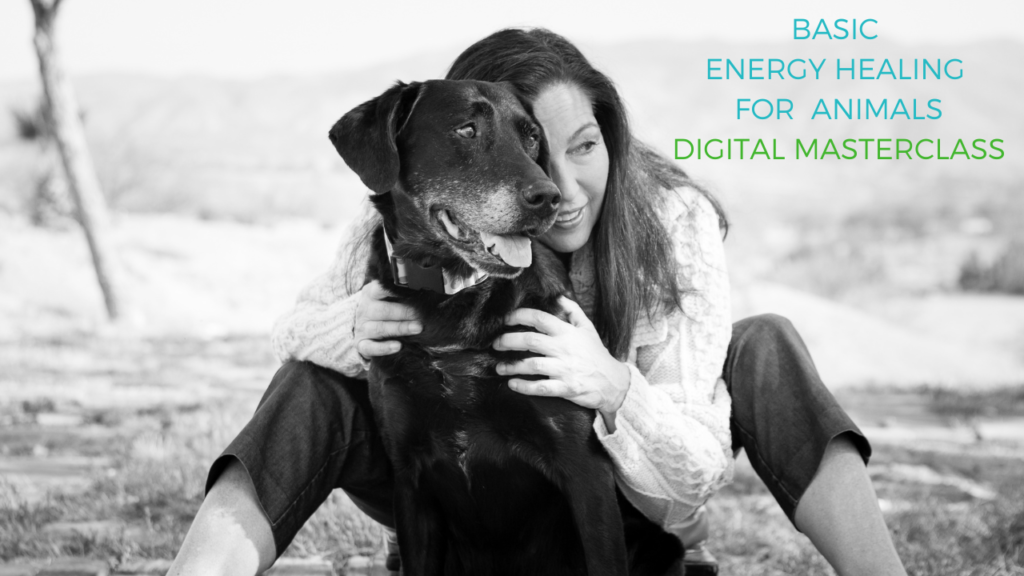 Learn the practical steps of energetic healing for animals with handouts to keep and techniques to practice outside of the classes to develop your skills. 
In this digital class you will learn and experience:
DAY 1 – Energetic Body Work

How emotion is released in animals – in the wild, and in our homes – and how that impacts an animal's wellness

Explore the invisible yet life-giving energy systems in the physical system and how they are used for healing – chakras, meridians, neural pathways, nerves, cellular memory and muscle memory

Special guest who will show us hands-on techniques so you can see energy healing practices working in action
DAY 2 – Energy Fields
How Morphic Resonance – "Swarm Theory" – and how ecosystems work, both in the wild and in our homes

How emotional leadership creates harmony (and how Scalar Wave can help)

Demonstration of creating a field of energy on animals

Field trip! – where we will go out in nature and raise our vibration while bringing energy into the heart center and out to others
DAY 3 – Chakras
What are Chakras – 1 through 7 – PLUS the 8th Chakra of Energy

How Chakras inform behavior, wellness and health

How Chakras enhance our relationships with animals (and humans!)

The importance of the first 3 Chakras' impact on anxiety, aging, and more
DAY 4 – Emotional Freedom Technique (Tapping)
Answers about Tapping – WHAT it is, HOW it works, WHY it works – and WHO benefits the most

Another Field Trip! – to the Gentle Barn – where we will demonstrate Tapping for both animals and humans

The immediate and amazing life changes that can happen after Tapping
DAY 5 – Subtle Energies with Marie-Christine Lochot
Another Special Guest! – sharing decades of experience as a massage therapist and energy healer – from humans to animals

Demonstrations and the ability to practice on our animals AND ourselves

Live Q&A with Marie-Christine
DAY 6 – Recording of a Q&A with Joan Ranquet
This Masterclass will introduce you to Energy Healing in a way that allows you to gain confidence in supporting the healing of physical, emotional and psychological pain that animals experience. Physically this may include injury, disease or infections. Energy Healing also helps release any emotional baggage that comes from illness, pain or condition. Even psychological barriers (such as an animal being afraid to do something again after an injury) can be addressed through Energy Healing.
I've been teaching Animal Communication and Energy Healing since 1998. My life's work has prepared me to offer this unprecedented opportunity, one that will forever enrich your life and the lives of those around you (animal or human). I've taken my decades of experiences, lessons, expertise, training, and feedback from working with thousands upon thousands of animals and am now offering it to you. And I'm not holding back...