Description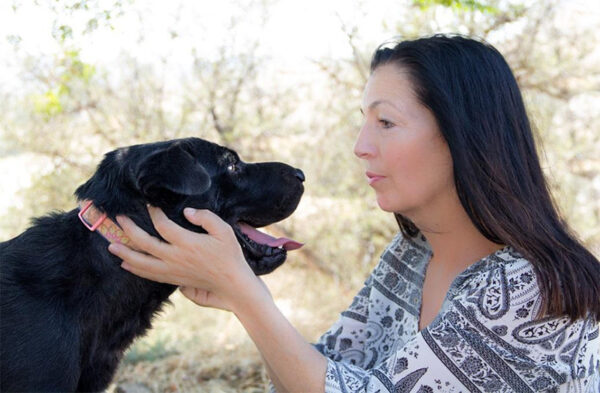 Stay At Home & Heal Your Animals Bundle
$591.00
Please scroll for more information
I've put together a bundle of classes for your time at home. Or if you are working, perhaps you need the distraction. It is Animal Communication - Talk to the Animals, EFT Tapping for you and your Animals, (add comma) and Energy Healing with Scalar Wave.
The tapping is great during this time, scalar wave will help build your immune system as well as calm you down. And who doesn't want to talk to animals?
This bundle saves you $316. 
Talk to the Animals: Animal Communication for Beginners ($197)
Talk to the Animals is a rich 6 week, pre-recorded teleclass to help you build and strengthen your telepathic muscle. This will help you to connect, communicate, and get confirmation about the information you receive from the animals. In the comfort of your own home you'll get a distilled version of over 20 years of Joan's vast experience teaching animal communication and energy healing.
Emotional Freedom Technique (EFT) for You + Your Animals ($197)
Emotional Freedom Technique or EFT helps to mitigate the unwanted feelings that run our nervous system – the kind of feelings we can't "hide" from our animal companions.
Energy Healing for Animals with Scalar Wave ($197)
Only ready for one of these courses?
Use our special code HOMEHEALING at checkout to get a special price of $97 for each course!