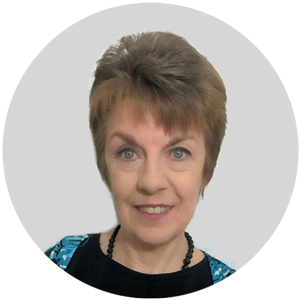 The Silva Method has become one of the most attended and beloved elective of CWALU. As a school, we have created a special partnership with Lee that is so inspired. Techniques from the Silva Method have helped CWALU students ground and meditate on a deep level enabling them to be more accurate with animal communication and animal medical intuition. There are energy techniques that go hand in hand with our energy healing techniques, in particular, the scalar wave. We always have classes scheduled with Lee – check out the EVENTS page for the next course. Meanwhile, here is Lee!

ENROLLMENTS SILVA BASIC CLASS
Sunday August 1st to Wednesday August 4th
Sunday August 8th to Wednesday August 11th
(8 afternoons in total)
2.00 PM to 5.30 PM EST
(With 30 minutes break at 3.30 pm)
Online with Zoom
NEW STUDENTS
Please send an email with the subject SILVA CLASS ENROLLMENT to lee.pascoe@lamethodesilva.com, with a copy to joan@joanranquet.com.
Just state your name, age, gender, postal address and email address.
Fee: $500 to be paid via PayPal.
You can then visit: http://leepascoe.com/Online-Classes.html
Just select on Basic Silva Class $500 from the dropdown menu and click BUY NOW.
The payment will secure your reservation, and 2 to 3 days before the class you will receive your manual in PDF format and the Zoom link to join the meeting.
Joan' and CWALU's favorite elective! The Silva Method! Check out this interview with Lee Pascoe.
This was such a fun interview with Lee Pascoe. Lee shares with Joan how the Silva Method works….