Broward County Humane Society and other random thoughts of an Animal Communicator
Last Thursday we did a big benefit for the Broward County Humane Society in Ft. Lauderdale at the Jessica Sydney showroom. It was a lovely place to host such an event. Amidst the gorgeous furniture (yes I found what I'd like next for my living room) were plenty of stations with various things like New Age Books & Things crystals with some crystal blankets for horses, dogs and cats by Claudia Carpenter. Central Bark Doggy Daycare had a wonderful booth on good foods and the Humane society also had their retail shop up and going and a great dog massage practitioner – Hope of Dog Massage by Hope had a booth there.  New Age Books & Things had a set up with my book and new cd's so I got to sign lots of books before speaking. (Oh goody!)
The other great thing is they had an abundance of wonderful things donated for the raffle. I wanted a tropical dog bed that would of course become a kitten bed as well. I didn't win. Oh well.
They had smart things donated like rug cleaning service (HELLO!) air duct cleaners (can you say dog hair), lots of basket by fancy pet boutiques, riding lessons by a wonderful horse trainer (lots of horsey peeps there) and much much more. 
All in all it was a great event – a lot of money and awareness was raised,  everyone had fun and the best was how happy the dog Sebastian was that he got to talk to the group during my mini class.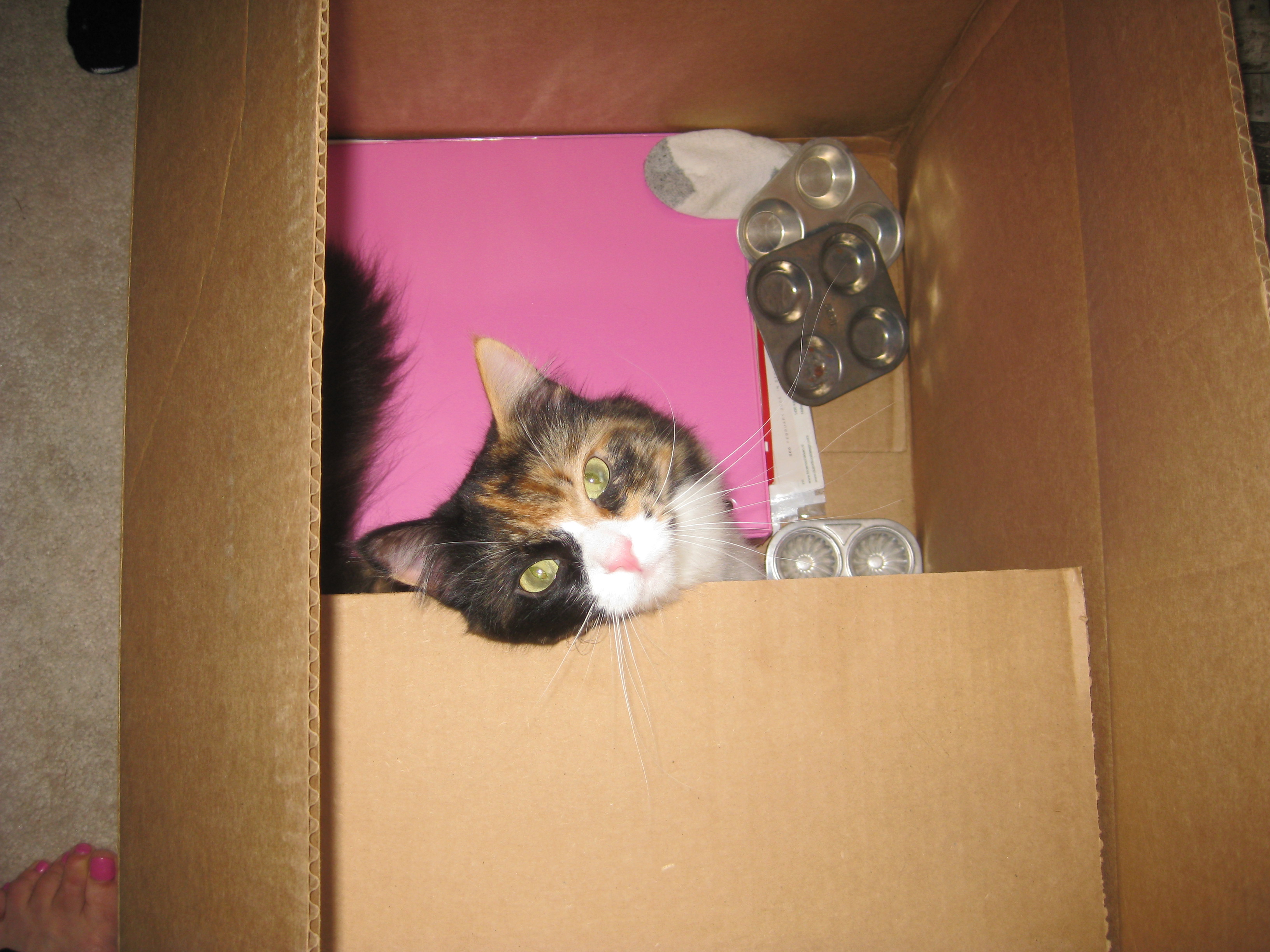 Scroll below to see the schedule of events coming up – tomorrow night in Orlando join us at the Spiral Circle – a mini class to benefit Back to Nature Wildlife Refuge.
Blessings, Joan www.joanranquet.com