Enrollment for Silva Basic Class OPEN NOW!
Friday, May 13th to Monday, May 16th, 2022
Friday, May 20th to Monday, May 23rd, 2022
(8 afternoons in total)
2.00 PM to 5.30 PM EST
(With 30-minute break at 3.30 pm)
Online with Zoom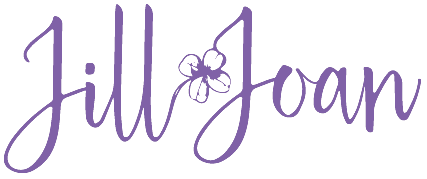 Jill & Joan Class Schedule 2022
Introduction to Acupressure and Meridian Touch for Animals
Option 1: Fridays at 11am PST, and will last for about two hours:
January 21st @ 11 am PST
January 28th @ 11 am PST
February 4th @ 11 am PST
February 11th @ 11 am PST
February 18th @ 11 am PST
Or
Option 2: Mondays at 5pm PST, and will last for about two hours:
January 24th @ 5 pm PST
January 31st @ 5 pm PST
February 7th @ 5 pm PST
February 14th @ 5 pm PST
February 28th @ 5 pm PST
Meridian Touch and Acupressure with the Five Elements
Fridays – 2/25-3/25 @ 11 am PST or
Thursdays – 2/24-3/24 @ 5 pm PST
21 Days of Fitness
Beginning March 20th
Yin and Yang
Fridays – 4/22-5/20 @ 11 am PST or
Thursdays – 4/21-5/19 @ 5 pm PST
O.M.E. – Organs, Meridians, and Emotions
Fridays – 9/16-12/16 @ 11 am PST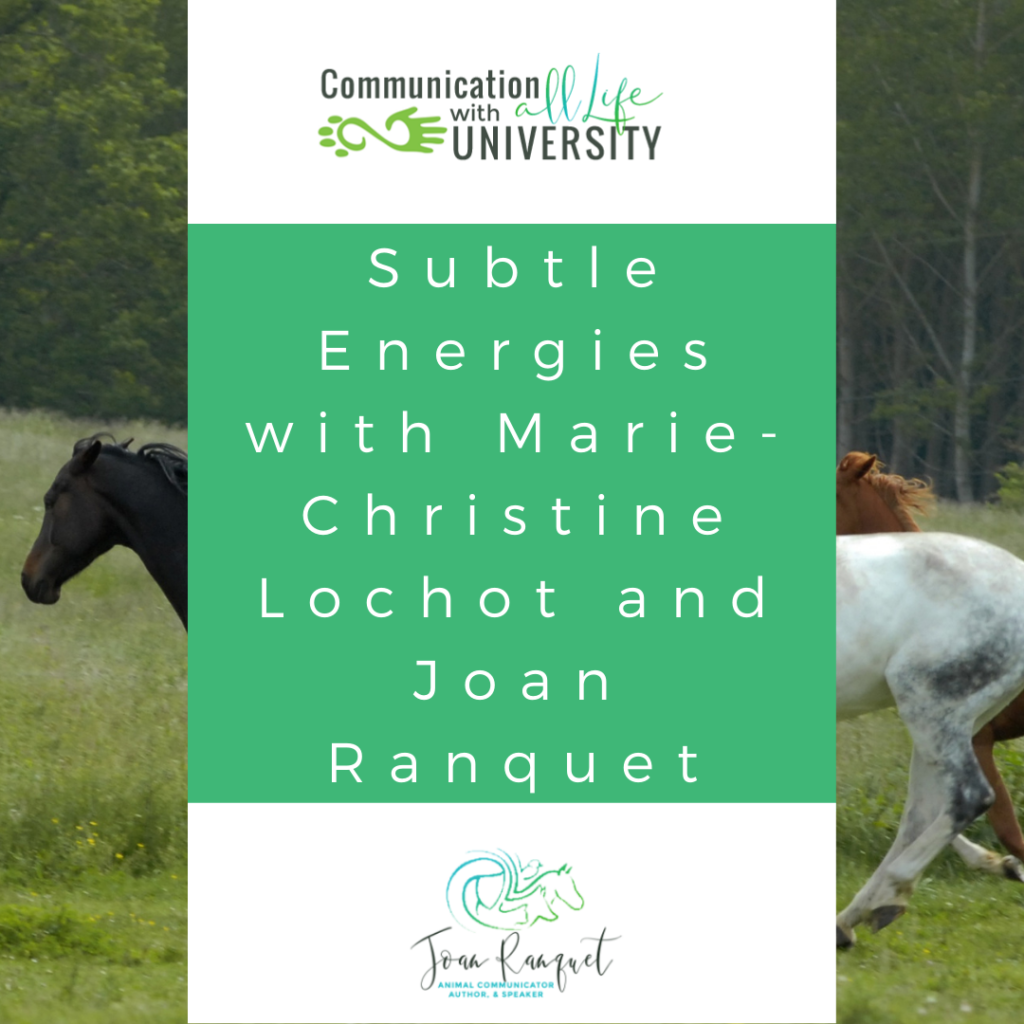 Subtle Energies with Marie-Christine Lochot and Joan Ranquet
A 6-week course designed to give you unique energy healing tools so you can help your animals from the comfort of your own home!
The techniques taught in this course are not taught anywhere else in the CWALU curriculum. You will learn:
Strange Flows – when activated, this lifts the spirit, bringing happiness.
Crossing your Energies – this brings back the natural flow that may be inhibited by EMF's, daily life, and stress. It is a very grounding technique.
Electrics – this technique utilizes the body's own wisdom to heal what is most challenging at the time.
Aura Fluffing – this technique is so much fun we're going to save all details until class begins.
And so many more!
They can be used along with other modalities and/or western medicine OR they can be stand alone techniques that address the emotion and energy of the challenge. Whether your animal is timid, overly active or suffering from a health challenge, you will find these techniques easy to do at home.
Each of the techniques are hand picked for specific situations. They implement the meridians from Traditional Chinese Medicine, chakras from the esoteric traditions of Indian religions, along with other energy systems.
If you're ready to help balance yourself and heal your animals, gather 10 new tools for your toolkit, ground your energy and get joyful + become more aware of your own and your animal's energy field then Subtle Energies is for you! Whether you're an animal lover and simply want to see your animals living their best lives or you're a veterinarian looking to add skills to your practice that can better support the full health of the animals you care for, you will find this course is a perfect fit.
Class Details
All classes will be held live, via Zoom. Marie-Christine and Joan Ranquet will co-teach each class together!
Monday, March 7th, 2022
Monday, March 14th
Monday, March 21st
Monday, March 28th
ONE WEEK BREAK
Monday, April 11th
Monday, April 18th
Subtle Energies is a new course to the CWALU catalog! Priced at $497, it has now been reduced to $297 in celebration of its debut.
AND if you sign up by Valentine's Day, February 14th, 2022, you'll receive $100 off, bringing the cost down to $197!
To join this course send an email to assist@joanranquet.com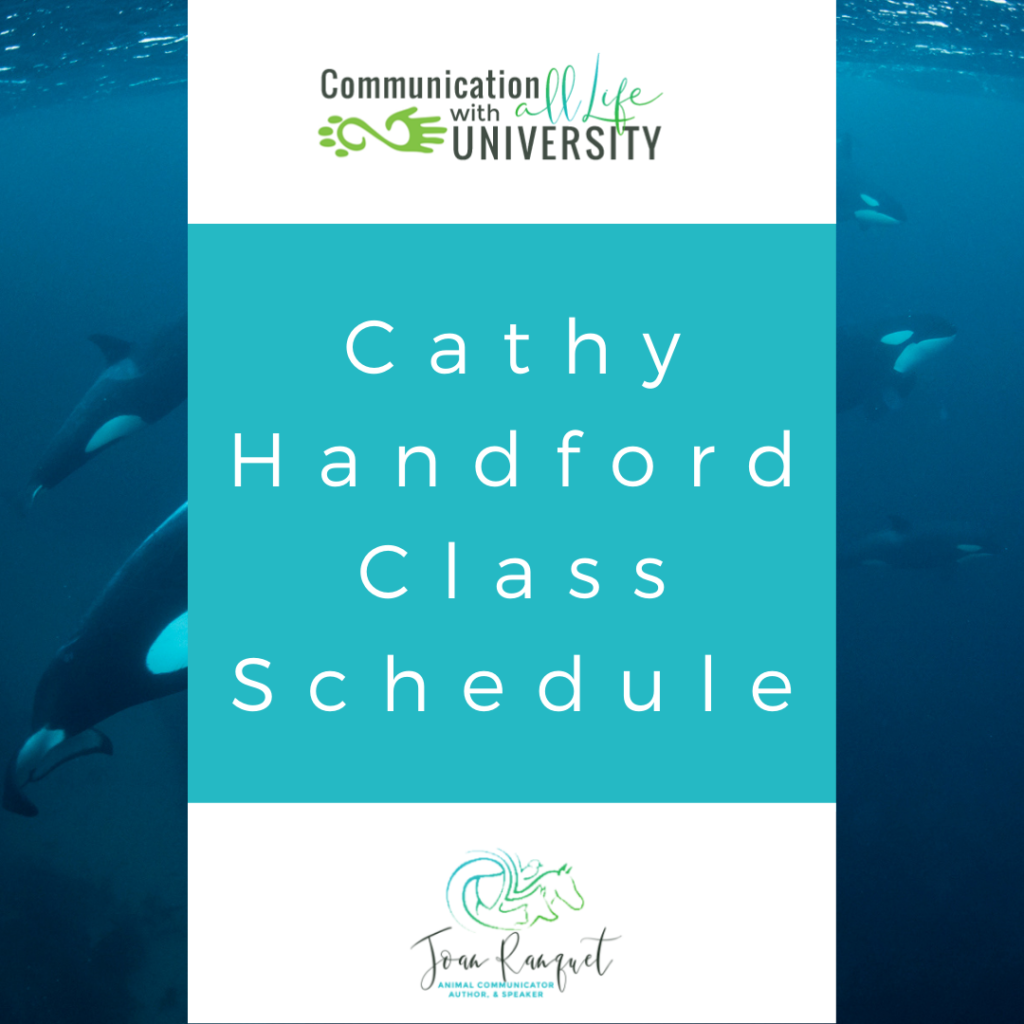 Cathy Handford Class Schedule
Basic DNA: January 6th-8th
The ThetaHealing meditation technique was created by Vianna Stibal in 1995 during her own personal journey back to health. It is a meditation or focused prayer to the Creator of All That Is, and allows you to train your mind, body, and spirit to clear limiting beliefs and live life with positive thoughts, developing virtues along the way. Through meditation and prayer, the ThetaHealing technique allows students to learn to live their best life.
ThetaHealing is not associated with any one religion or spiritual practice, and it is always taught to be used in conjunction with conventional medicine. ThetaHealing provides the tools and knowledge for you to be able to discover and change your limiting beliefs, release trauma, and create the life you desire. ThetaHealing can help you improve your relationships, and better deal with challenges you face in the workplace and at home. It is for everyone who wants to understand the "big questions" on a personal level and learn how to apply your answers.
ThetaHealing is one of the electives for CWALU students. The first week in January, you will have the opportunity to take the Basic DNA seminar taught by one your CWALU co-students, Cathy Handford. She is a profound healer, certified ThetaHealing practitioner, and instructor.
ThetaHealing has been instrumental in changing her life, and she now wants to share this gift with her fellow students at a discount. For more information on ThetaHealing and Cathy, you can view her website at https://www.morningsongllc.com

Facebook & Social Media Workshops with Yasmin Bendror for CWALU Students
Dates TBA