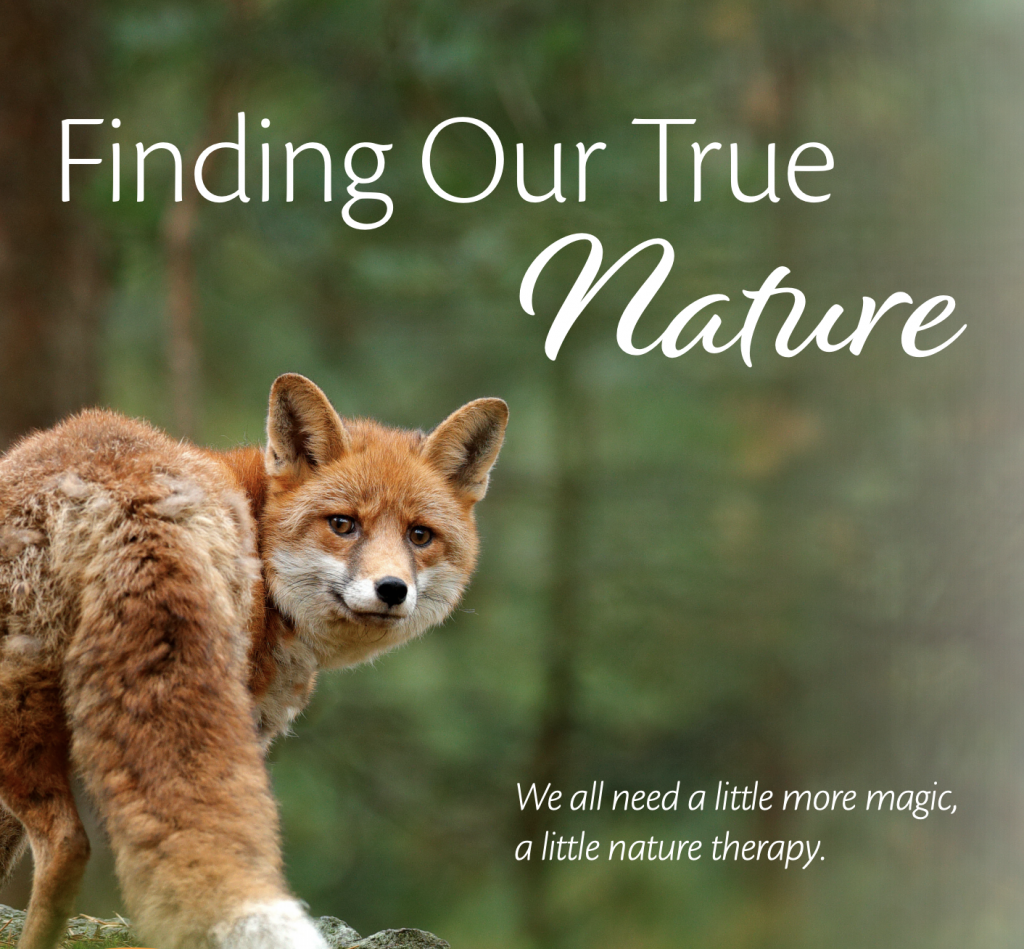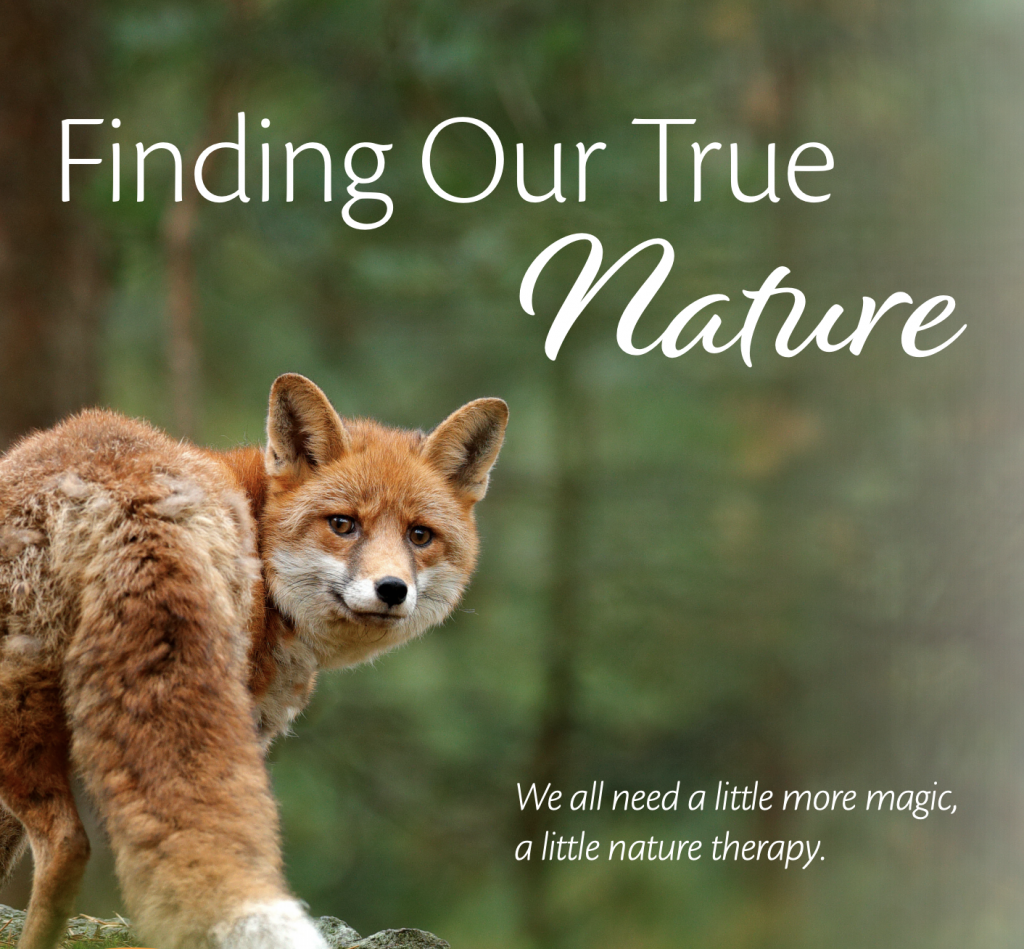 Nature is the natural world around us, or can be used to describe our essence (his nature is quite sweet). Therefore, nature is encapsulated within our bodies and hearts. Being in nature triggers something for us; an exhale, a moment of appreciation, and sometimes even adventure.
For my dogs, it is adventure. For me it is all of the above. Being out in nature brings me back to my own true nature. It is that feeling of awe, wonder, childlike marvel. I wonder what broke this branch here? Where does that little trail lead? What kind of animal lives in that little fairy hut? Where is that bird's nest? How could this plant get more sunlight? I shift from being in my head to my true sense of thought. I become a peaceful, curious observer, also willing to roll my sleeves up, if needed.
I am fortunate that as an animal communicator I've been able to work with wildlife in the wild and in sanctuaries. I have been able to take people on wildlife trips to connect with wildlife, such as dolphins in Bimini, Cheetahs in Namibia, The White Lions of the Timbavati, too many species to even count in Botswana, elephants in Kenya, orangutans and gibbons in Borneo—and so on. Daily, I take my dogs out into a dry riverbed here where, with a little patience, the scenery changes in the most subtle and beautiful ways, every day.
I always joke that the window in my office is my wildlife TV. Little birds scream at hawks that get too close to the nest. Every now and then a tarantula or a bobcat will saunter by. I hear the coyotes every night. The ravens imitate the way I greet my horses with a very deep throated "Hello!" Most recently, I was puzzled by the unusual sound the ravens were making, only to discover they are mimicking my dogs' bark!
I've lived with much variety in my life. I grew up in a suburbia that was surrounded by forests. I've also lived in West Hollywood and New York City. I found nature everywhere I went. I connected with the plants in my room. I grew a garden. I loved to have my hands in the dirt. When I was old enough to take my horse off the property and ride through the woods on my own—the smells, the oxygen, renewed my every cell. It was magical.
We all need a little more magic, a little nature therapy. I know there is nature all around you, even in a city. Get curious, get magical, listen to the birds sing; are they singing to someone, or singing just to sing? Maybe spend a little more time with that crystal on your desk. See what herbs you can add into your dinner for nature nourishment. Are your plants growing more because you are home more? Check-in and connect with the nature around you and in your home. There are moments we can be with our own true nature by rediscovering and appreciating the beauty all around us.