As the farm turns and other random thoughts of an Animal Communicator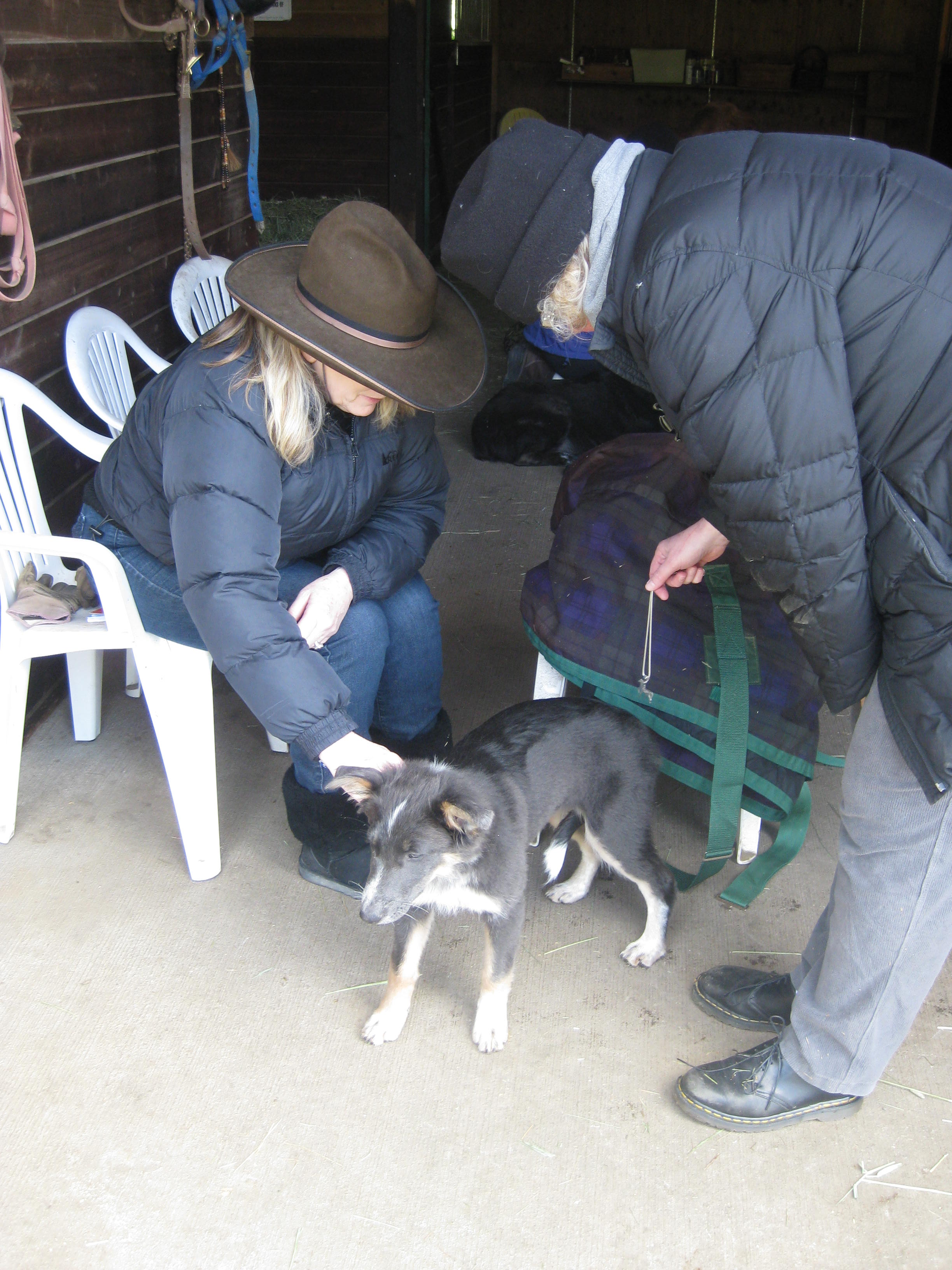 As summer winds down and the rain comes in, fall is just around the corner. The tempature has dropped so much I wonder if I should be pulling horse blankets out and finding jackets for the dogs!!
I had to wear more clothes on my hike today! I'm thinking it's a great thing I'll be teaching in warmer climates this winter ~
The kittens were wild this morning, when momma kitty (Francesca) took a break, a couple of kittens tried to nurse off Olivia (dog on right). Both Isabella (dog on left) and Olivia are competing to be surrogate mom of the year for the kitties. Oh it's a dog's life here as the Farm turns.
Next week back to the regular animal communication sessions, life as usual. But Labor Day weekend is a great time to get little animal projects done!!