Top 7 Reasons for Animal Communication: #5 Health and Wellness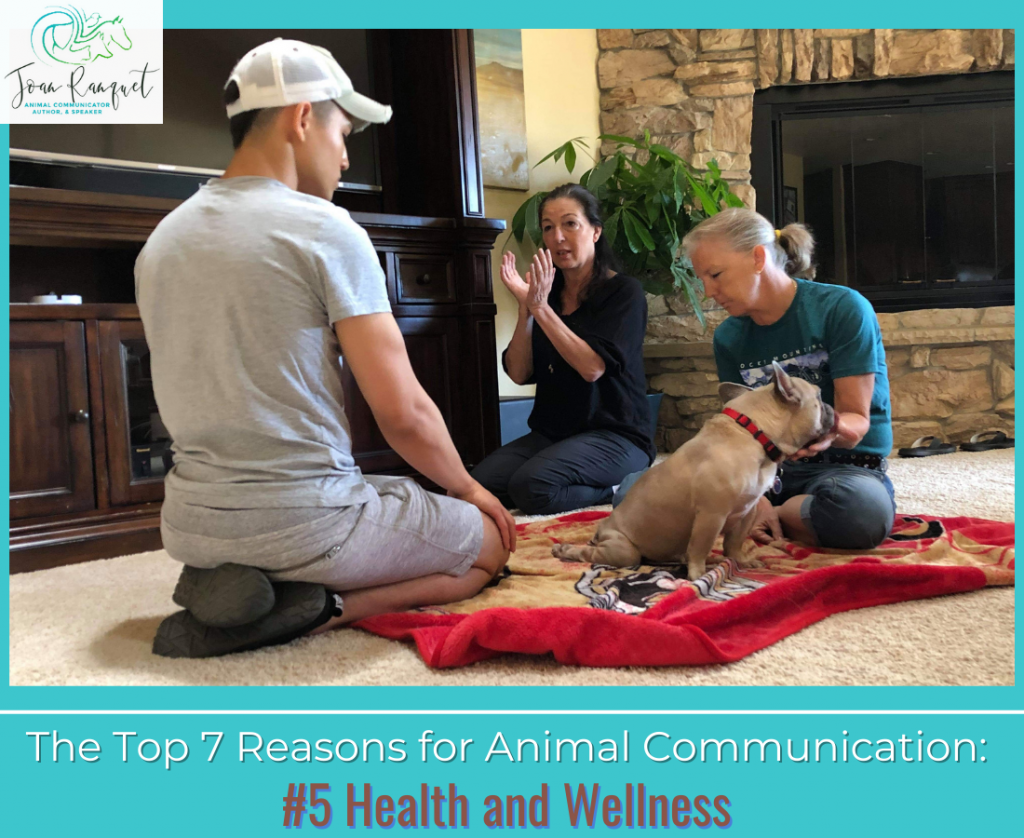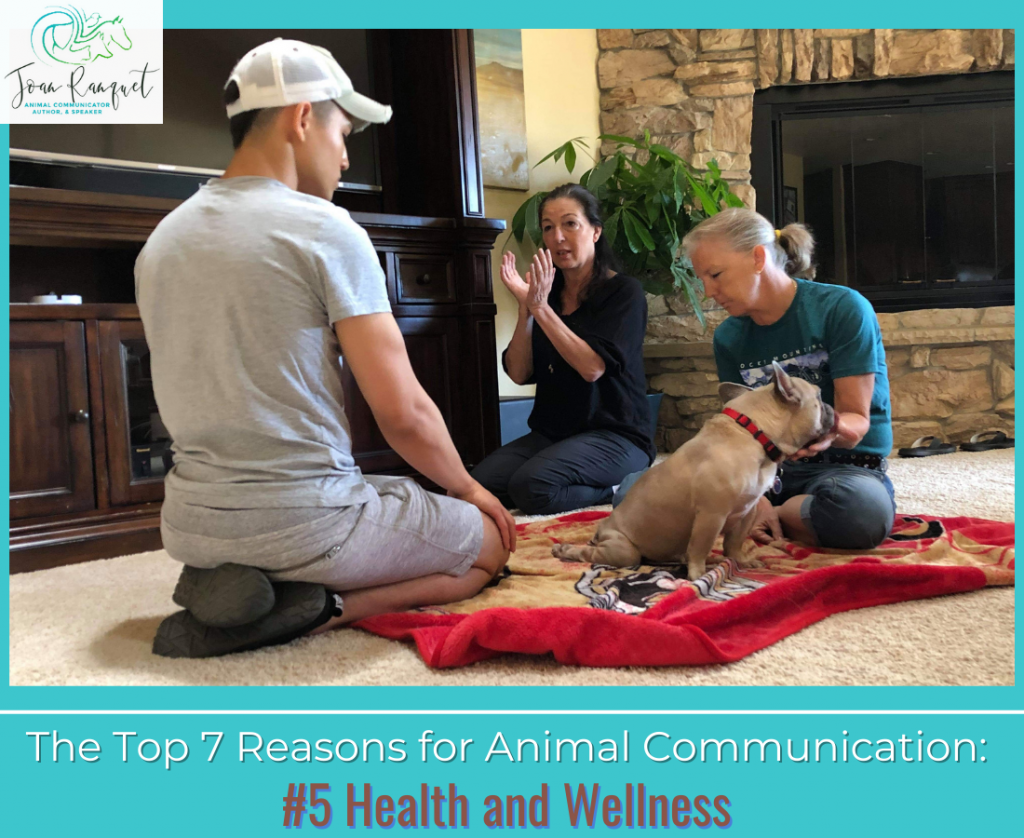 This is such an important topic when it comes to animal communication. Being able to tell how someone is feeling, straight from the horse's mouth (pun intended) is vital for knowing what healing modality/medication is best suited as well as activity level.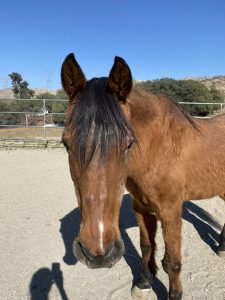 My horse Gabrielle is in her sunset years. She is a badass through and through but she is definitely more frail then her once badass self was.  I think she forgets about her advanced age and she gets going like she's 4. 
Recently, she had a crash and burn after one of these bursts of running.  It was taking her a while to get up. I rushed over to see if she was okay. I checked around, nothing seemed to be too hurt, meaning nothing broken. I helped her up.
The next day, she looked lame on 3 of her 4 legs. She had only one leg that appeared to work.  She kept telling me she was fine she just over did it. I called my vet friend, Dr. Jill Todd and explained everything to her. Her words: "I think she just over did it."
I gave Gabrielle another day before I got someone out to X-Ray everything and sure enough, she was fine.
I realize not everyone can chat with their animals like that, but there are people that can. If you are ever wondering just generally how your animal is feeling, animal communication is so helpful.  It is especially helpful as our animals age. 
Animal communication is also helpful after surgeries. Through medical intuition, the subtleties of scar tissue or stitches or soreness can come to light.
It is also helpful when the animal is ADR (ain't doin' right).  
My guess, if you're reading this, your one of us and you probably hear your own animal or have a sense. So often the animal communicator is simply confirming things for you. Which can also be quite important.
www.joanranquet.com