Communication with all Life University (CWALU), a Little History……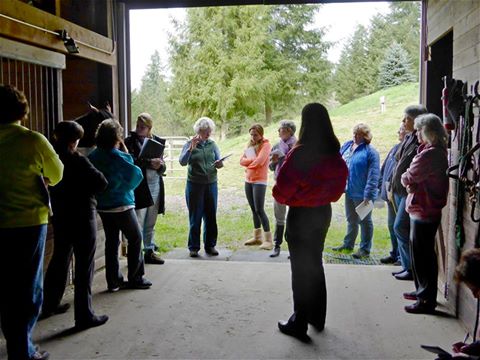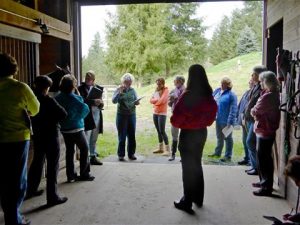 As I was putting pictures on the wall while unpacking and setting up shop in Santa Clarita, I realized I didn't have anything up to reflect all the work that has been done with so many people.  The weekend workshops have been open to anybody, but over the years, the people in the big program who want to be animal communicators or energy healers for animals have been a fixture in my home and on the phone for years!
I started the project of pulling out pictures of the program and decided to celebrate the first 7 years!  I have been teaching animal communication since 1998.  It started as a class in my apartment in West Hollywood.  We talked to my cat!
People wanted more…..so I created a two day class that I held at the barn where I boarded my horse in Atwater Village, right off Los Feliz in Los Angeles.  That was big fun and people that came still utilize their new founds skills.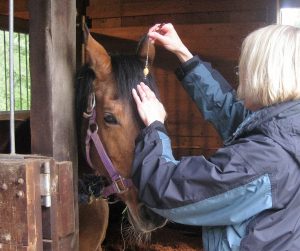 Next I started teaching the Scalar Wave – in about 1999.  I think there was one student the first time, my friend Audrey who was still in acupuncture school.  We did energy work on her elderly cat and, wow, it was amazing how much longer that cat enjoyed her life.
I had a series of moves, I was married and living in Denver, all the while going up to Seattle because of my aging parents, and eventually I moved to South Florida.  I have taught all through those states from Los Angeles to Big Bear, Seattle to Walla Walla, from Denver to Steamboat Springs, from Ft. Lauderdale to Orlando. I've taught in St. Louis, Prescott, Az, Bozeman, Missoula, Portland, New York City and North Carolina, to name some spots that I can remember!!
Honestly the program grew out of necessity.  In 2007, I moved to the Seattle area because I had recently divorced and my mother had died but my father was still alive. It made sense to move to Seattle and be near my father.  I had a big clientele up there because I was up visiting my parents every 6 weeks.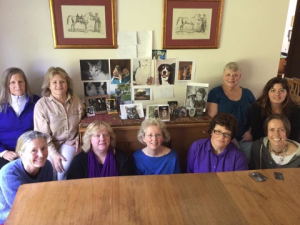 I had been teaching all over the country but now moving to Seattle, keeping horses at home and an aging father meant that I couldn't really just jump on a plane the way I had.  Or I was choosing not to.  How could I keep connected with all of the people that had studied with me over the years?
After my first book came out Communication with all Life, Revelations of an Animal Communicator (Hay House) I decided to create a big program for people that wanted to do what I do.  I have studied a lot of things that have gone into the mix to create the work that I do.  Some of the things I studied were body work, energy work, medical intuition, and more.  I created a robust program that had elements of all of that as well as some direction with your business (marketing, pr, etc.). It continues to expand and I keep adding more modules!!
I named the Program after my first book, Communication with all Life University.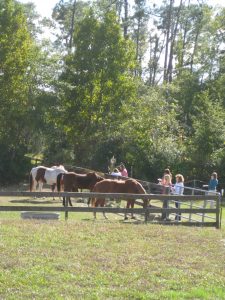 When my second book came out, years later, Energy Healing for Animals (Sounds True) I decided to name a portion of the program after that book: Energy Healing for Animals Home Study Course.  Books are like giving birth to something, you have to be fair to both titles!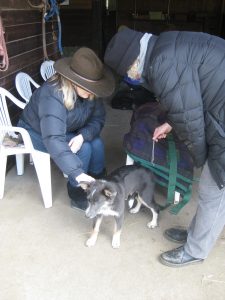 And so it grew!!
To me the pictures really reflect the experience.  Now that I have moved from the Seattle area and am going to be teaching Animal Communication, Death and the Art of Crossing Over (and lost animals) and Energy Healing for Animals this September/October, I wanted to emphasize what the program has been as I look ahead at what the program will be.  I look forward to the next 7 years!!
Animal Mastery Program,  Communication With All Life University.