Death and the Art of Crossing Over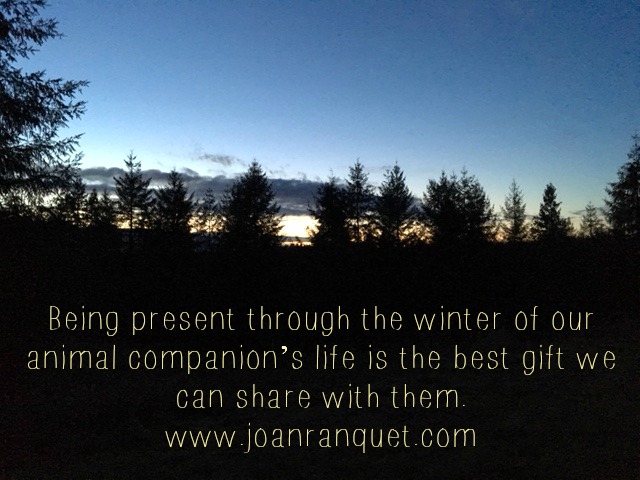 Whether your animal companion is having health issues and crossing over is on the horizon, or your animal companion died suddenly, epic grieving is inevitable. No matter how much we brace against it, grief is really in charge.
Whether you are someone that wants to connect with your own animals that have crossed over or be able to help other with this process, my upcoming virtual retreat, Death and the Art of Crossing Over may be for you (February 20th and 21st).
https://www.joanranquet.com/legacy/death-and-the-art-of-crossing-over-virtual-retreat/
If you would like to hear more about grief in general (I know, weird question!) I just did a radio interview with Dr. Linda Sanicola on the subject.
http://www.voiceamerica.com/episode/90353/how-to-survive-the-loss-of-a-beloved-pet#.Vrn4jecoGGQ.facebook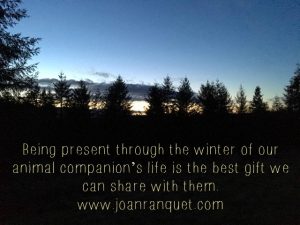 Here is the retreat:
https://www.joanranquet.com/legacy/death-and-the-art-of-crossing-over-virtual-retreat/