Jumping for joy on Olivia's 13th Birthday!!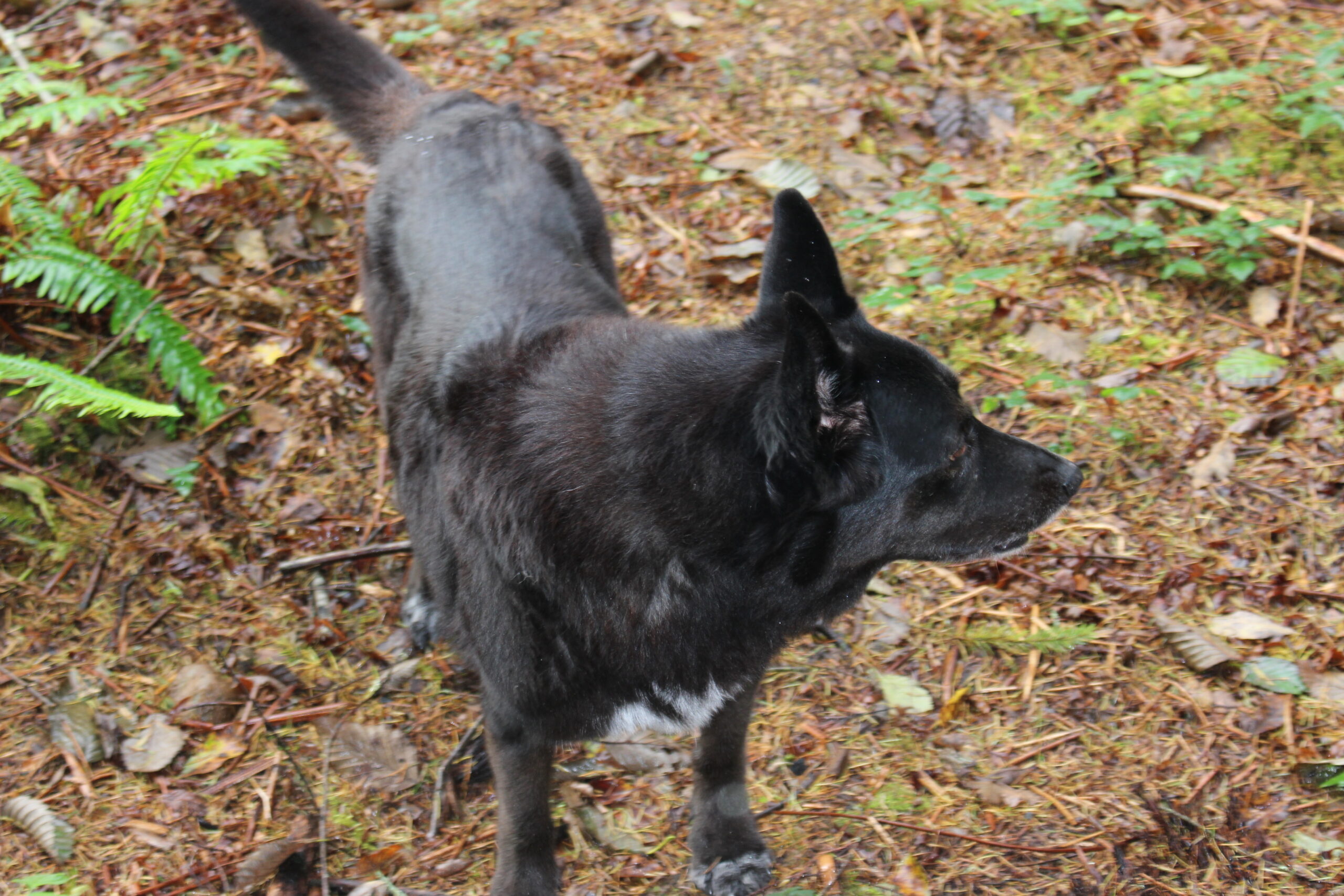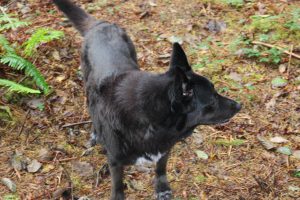 Today is Olivia's 13th birthday.  For her birthday, we did a little exploring!  Her youthful spirit had her jumping for joy today – literally! I always say she is ½ Border Collie, ¼ German Shepherd, ¼ Rottweiler and 100% SCORPIO!  HELLO!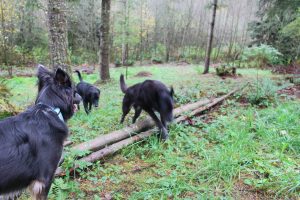 She can be the fun and the fun police within the blink of an eye.  Her tail wags from afar if someone else is in trouble.  She is so smart she could run a small country.  I have been the luckiest human to share these years of adventure with her!
Olivia has stolen the hearts of many; she has been my personal mentor and has taught thousands of people how to communicate with animals.  Her patience and ability to send images is one of a kind. 
She has climbed 14'ers, raised kittens and taught puppies how to behave.  She was the best in her agility class and loves to herd sheep. Well, she could herd anything, she used to herd my stepkids!
She is very loving yet likes her own space. She definitely has a mind of her own.  Sometimes she believes she is above the law!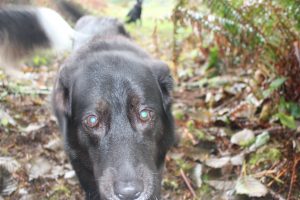 I always say, you can't improve upon perfection!  Happy Birthday O!