Rescue of the Week: Ribsey's Refugees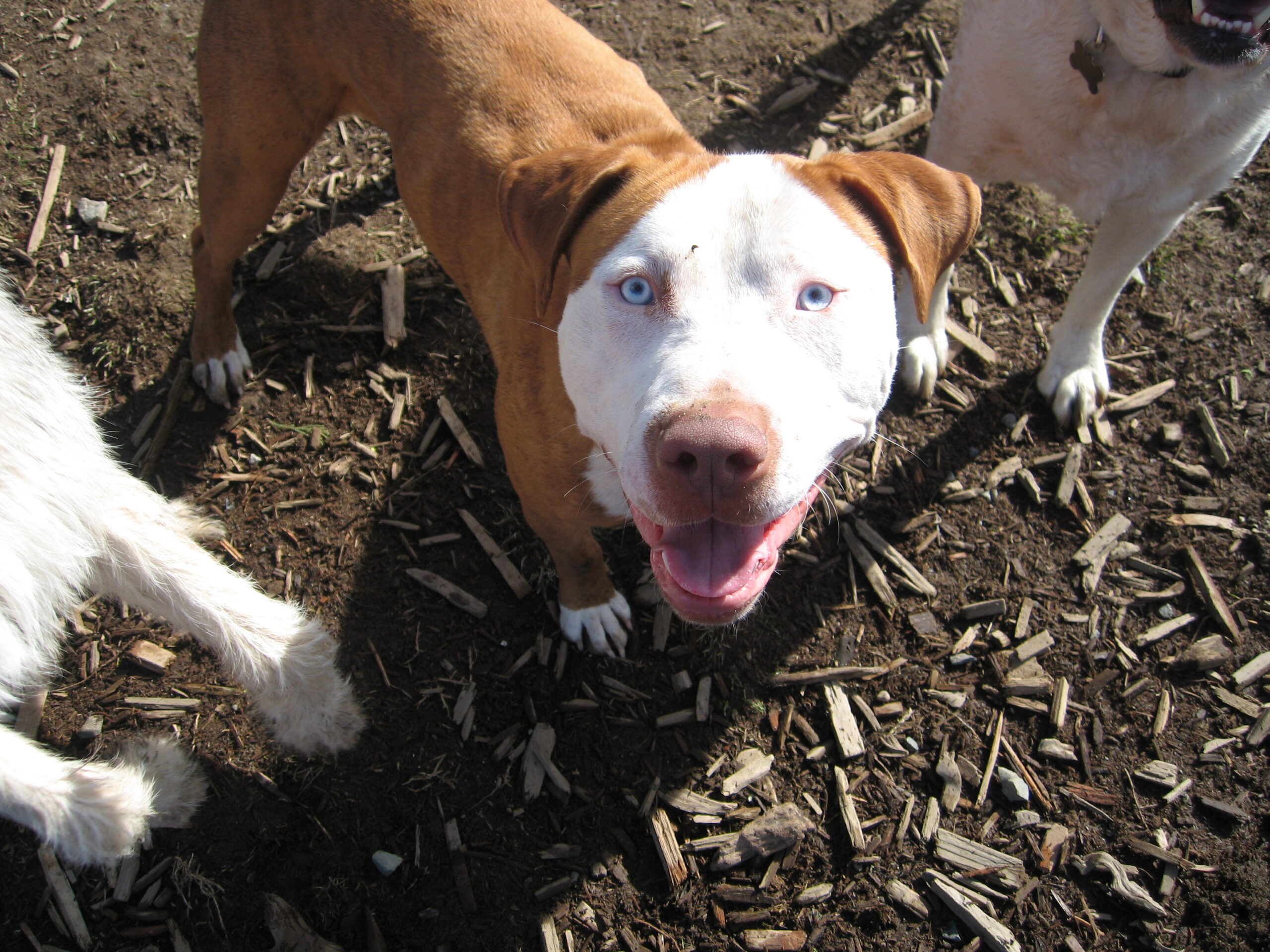 Rescue of the Week welcomes
Ribsey's Refugees! 
http://www.ribseysrefugees.org/
I had the pleasure of interviewing Linda McCoy of Ribsey's Refugees on her wonderful organization.  Here's what I discovered……
What do you focus on?
Pit Bulls and Black dogs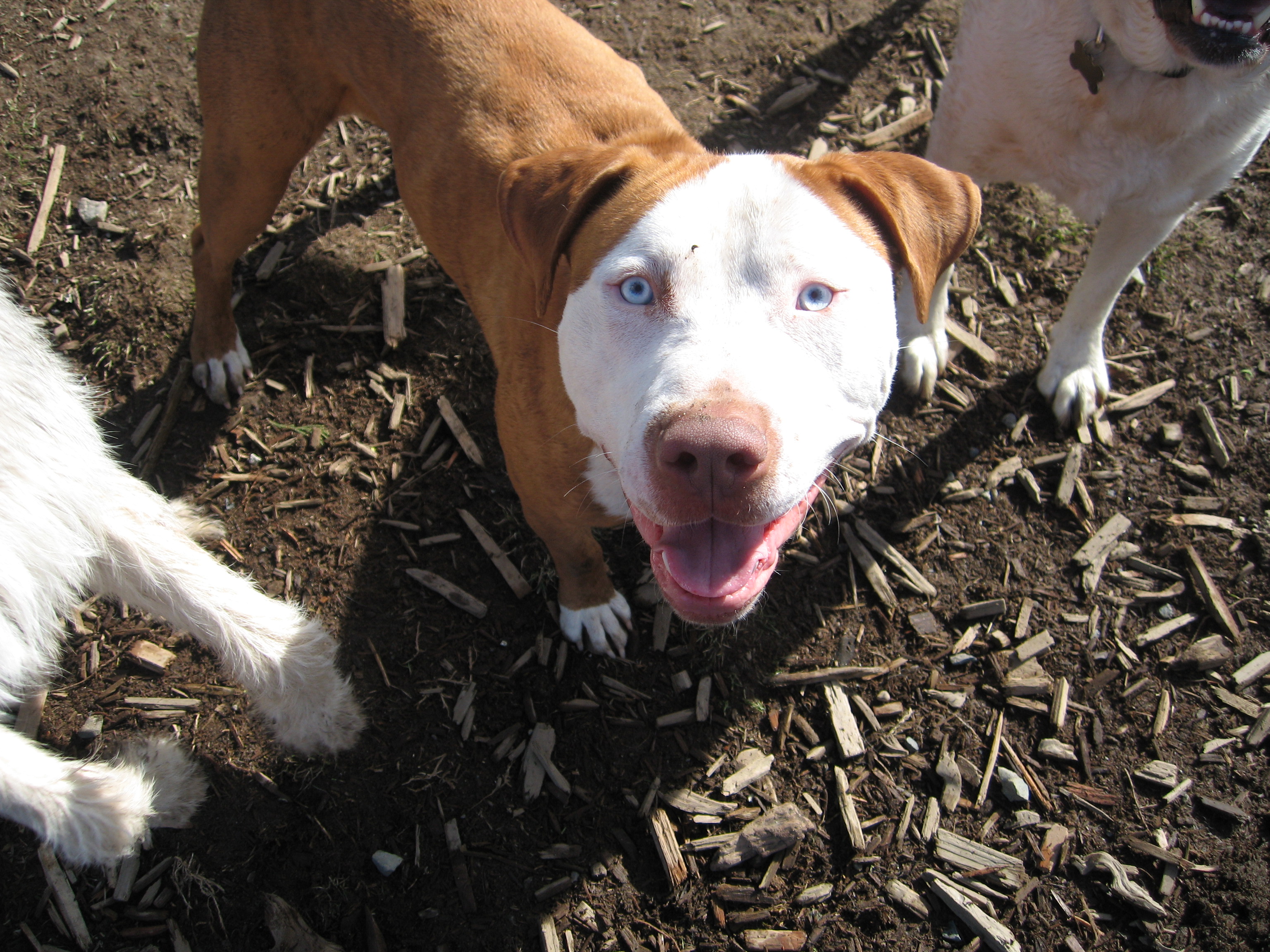 Who are you?  What kind of work do you do?  Do you work with animals to begin with?
I have a free range boarding facility for large breed dogs, so, I work with dogs already. 
http://www.happyhoundhotel.com/ in Sammamish, Washington.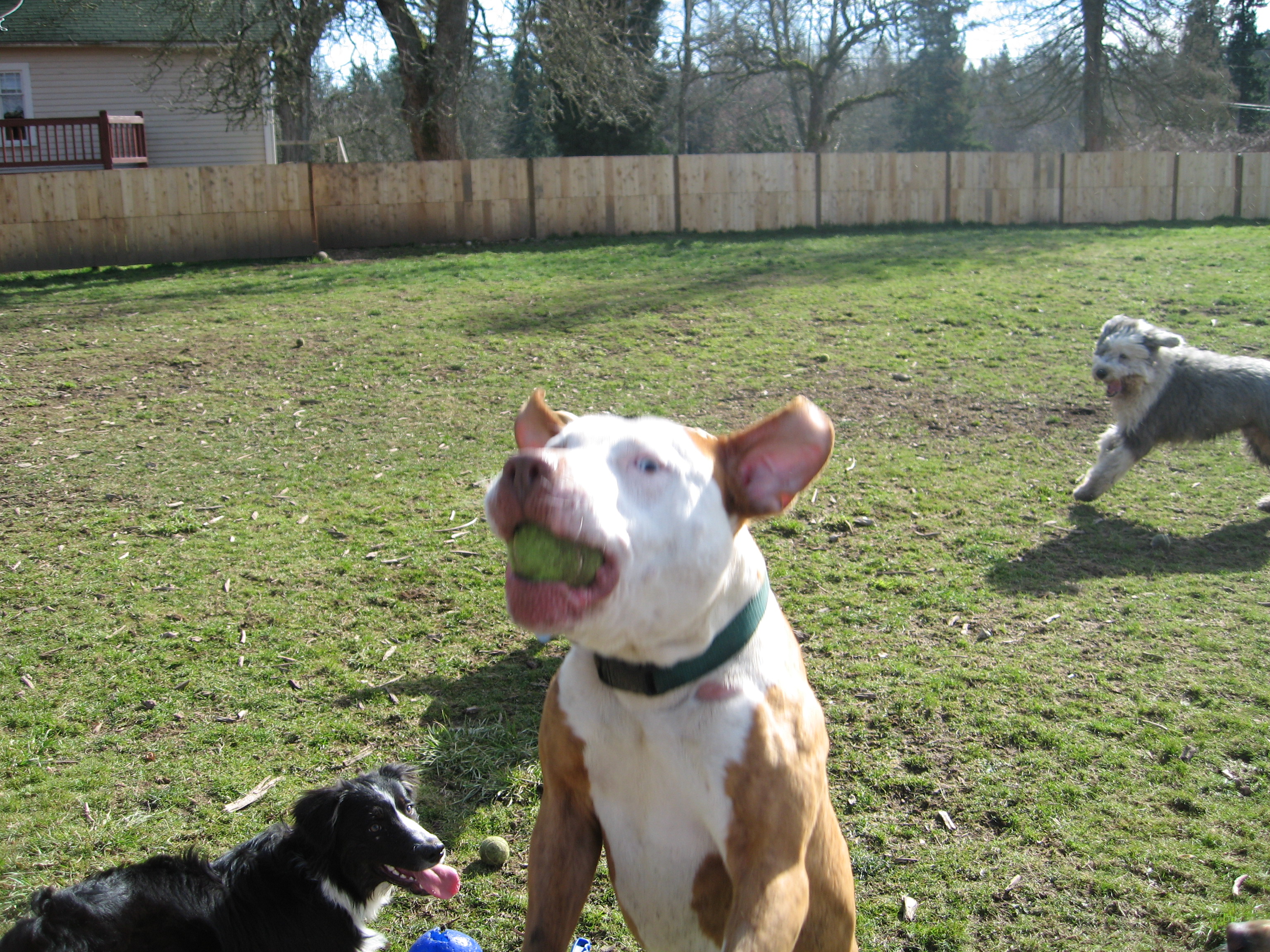 What animal inspired you to start your rescue?
My dog Ribsey is the inspiration for the name. After being down South after Hurricane Katrina, when all I saw were Pit Bulls, and saw how misunderstood they were, that was what really got me going. I've always had a 'thing' for black dogs too. And, I've always loved the Labs. My comment is Pit Bulls are Labs with an edge. And, I've always been someone who fights for the underdog (no pun intended).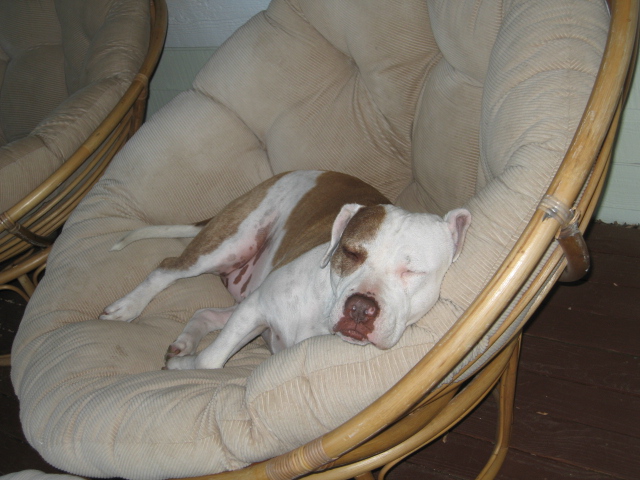 What challenges do you face?
Having very limited space and not enough qualified people to help with the dogs. I do most of it myself.
What is particular or specific about your rescue?
We specialize in socializing dogs, and helping them learn to be dogs.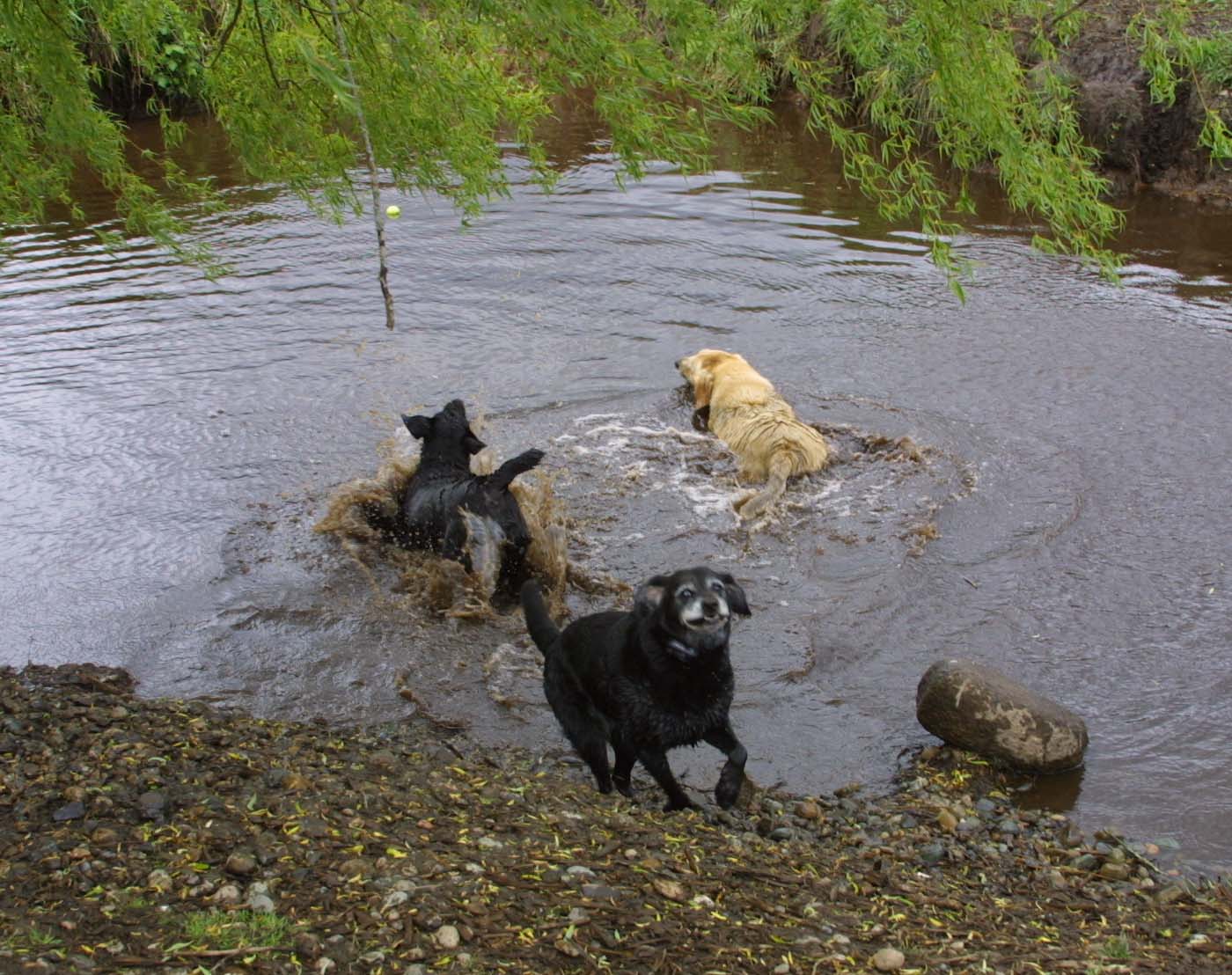 http://www.ribseysrefugees.org/
EDITOR'S NOTE:
Let me just say that Linda McCoy is being very modest.  Her ability to help an emotionally shattered dog to become a family dog is beyond anything I have seen.  I personally have the best dang dog on the planet from Ribsey's Refugees – my beloved Isabella!  
Isabella was one of her black dogs that is not only part of my life, she is part of the teaching curriculum for Communication with all Life University.  She holds down the couch like nobody on the planet and she is the main greeter for weekend workshops.  She is also the main bag search dog – just to make sure you don't have any unwanted sandwiches!  I can't tell you how many times a day – in my mind, I thank Linda for all she does for the animal kingdom!  Look at my darling Isabella below!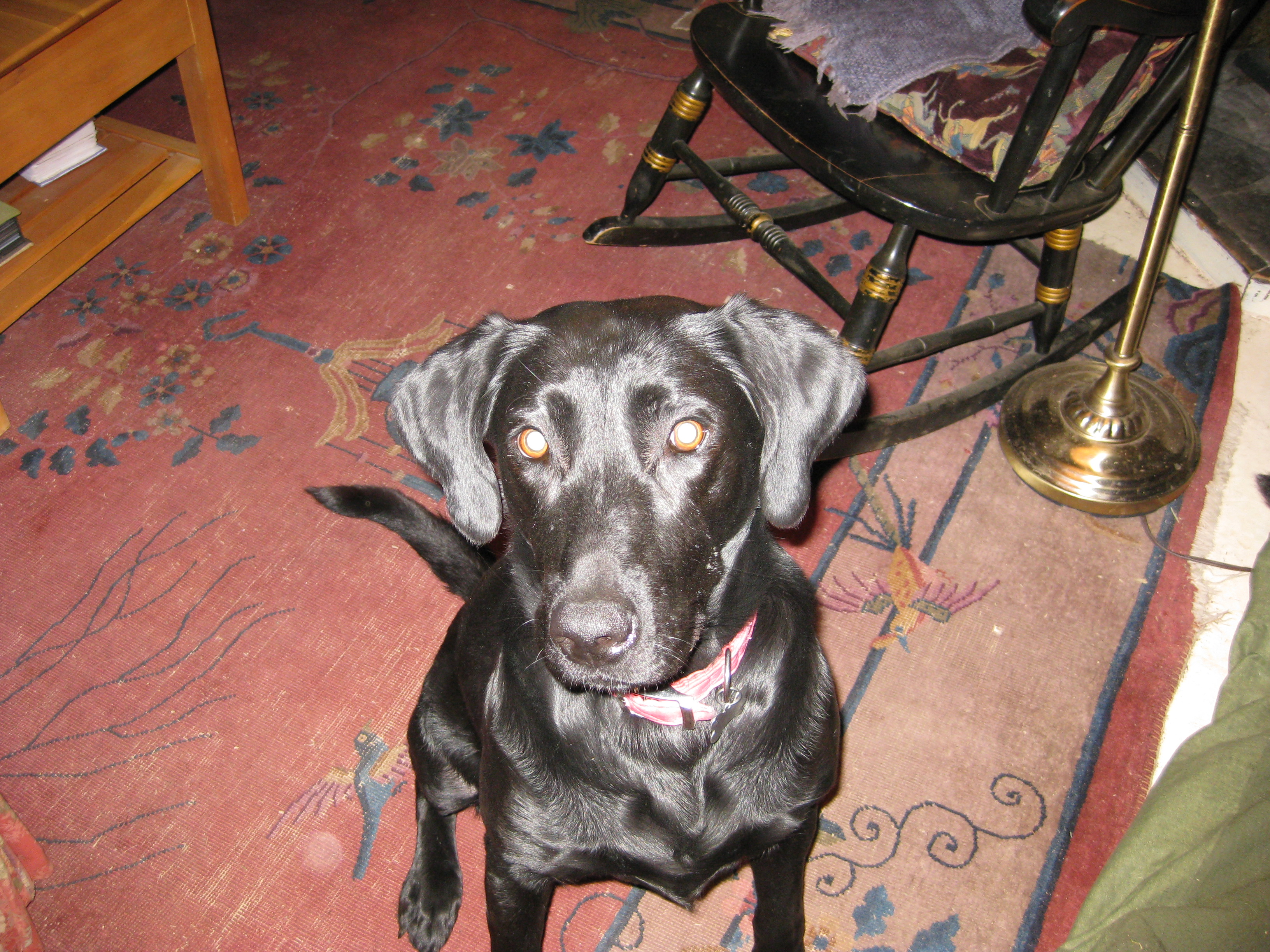 If you would like to be part of Joan Ranquet's – Random Thoughts of An Animal Communicator's Rescue of the Week interview, please e-mail Joan @ joanranquet@joanranquet.com.
Blessings to you and your animal companions!  Joan