What's at stake for wildlife?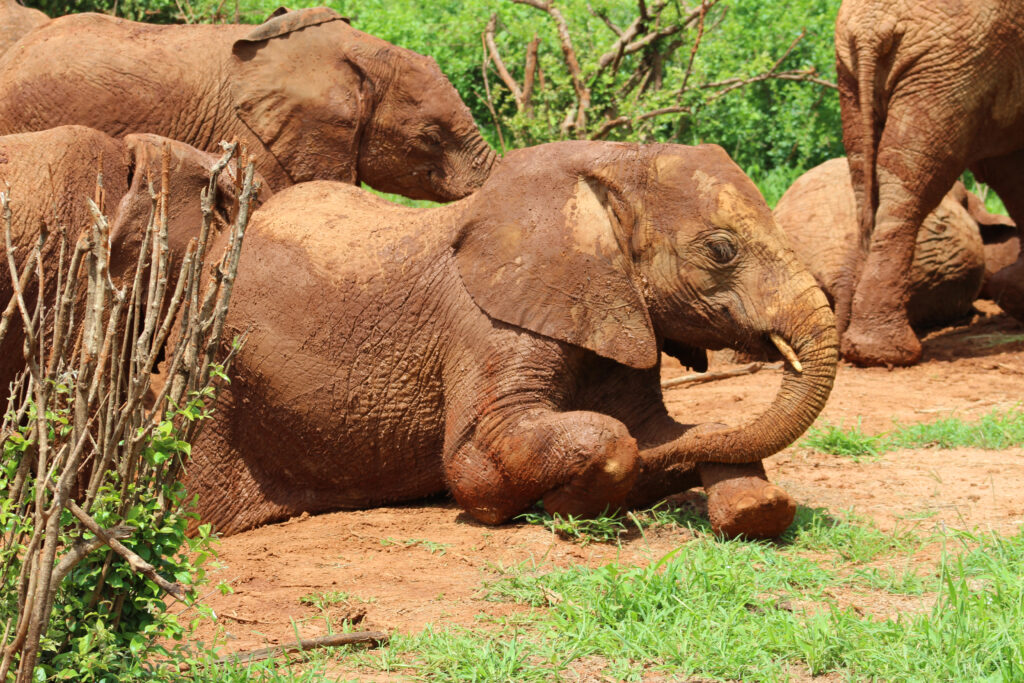 Coming home from the most wondrous trip of all, I have to say I am grateful to have witnessed and connected as deeply as I have with the animals of Kenya and Uganda. I am also aware of who may not be with us in the future as we are facing unprecedented times.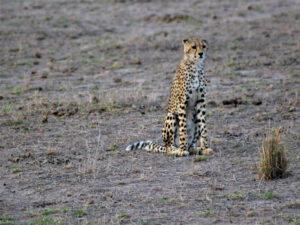 In our lives now, we may not experience it because we have so many comforts and workarounds if that comfort level doesn't work. But a drought doesn't have a workaround in Amboseli. I was surprised at how much all the species moved me, the flamingoes had me in tears. To think that the glaciers of Mount Kilimanjaro will melt and Amboseli will be gone, and the land and those animals will be the victims puts a dent in my heart, it puts a dent in my thoughts, and it definitely is shifting and upleveling my mission and purpose. Because I don't have any other workaround.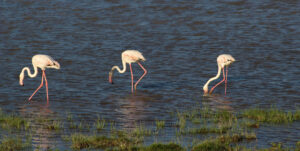 So many animals are going extinct. It's time we had more relationships with them. And not on our terms. On their terms. It doesn't have to be that they come up and greet us. They can't be expected to care about us. It has to be about us getting more quiet, more present, and experiencing their presence.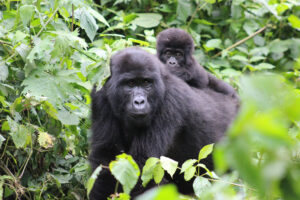 We are bringing back the How to Help Animals series as a once-a-month feature on Live with Joan in Learn to Communicate with Animals with Joan on Facebook. And the school continues to elevate with the quality of people coming in and the curriculum is always expanding. The CWALU graduate skillset is unmatched. If you are interested, I know Shannon would love to help you get started. I know the pricing is going up after the 30th of January and the bonuses are big right now. If you are called on any level, connect with Shannon and get on her calendar before the 1st. (You may not talk to her before the 1st but you will be eligible for the bonuses and pricing)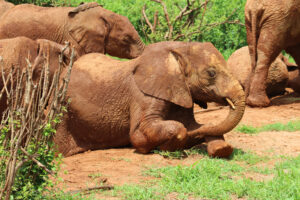 Now is the time. I hope you'll join us. Let's light up the world.